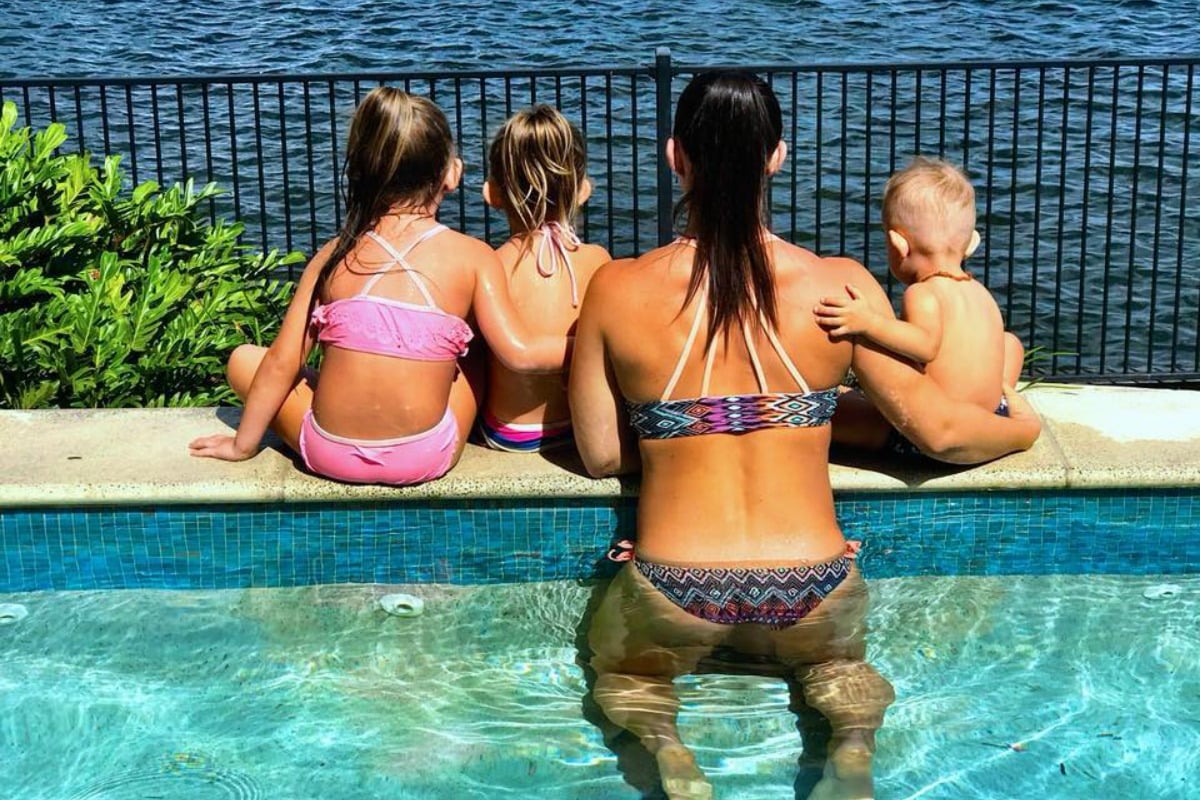 This post deals with violence and might be triggering for some readers.
Hannah started dating Rowan Baxter when she was just 20 years old.
It's then that the controlling and emotionally abusive behaviour began.
"We always had misgivings about him," Hannah's parents Lloyd and Suzanne told the Daily Mail, describing their former son-in-law as a "master manipulator."
"He was always controlling, he ruined her relationship with everyone, even tried to get her away from us," they said. "We'd go down to the coast and if they turned up and saw us there, they would go to another beach."
WATCH: The horror of Wednesday's events left Australia in mourning.
On Wednesday, Hannah Clarke and her three children – Aaliyah, 6, Laianah, 4 and Trey, 3  – were allegedly doused in petrol in their car at 8:30am in a quiet, affluent Brisbane suburb, and set alight.
The children died at the scene, and Hannah died later that night as a result of her injuries. The man who allegedly murdered them – Rowan Baxter – died from self-inflicted stab wounds nearby.
He reportedly purchased a jerry can of fuel from a nearby petrol station which he used to ignite the fire, and yelled at witnesses who tried to help to "stop putting it out" as his children burned.