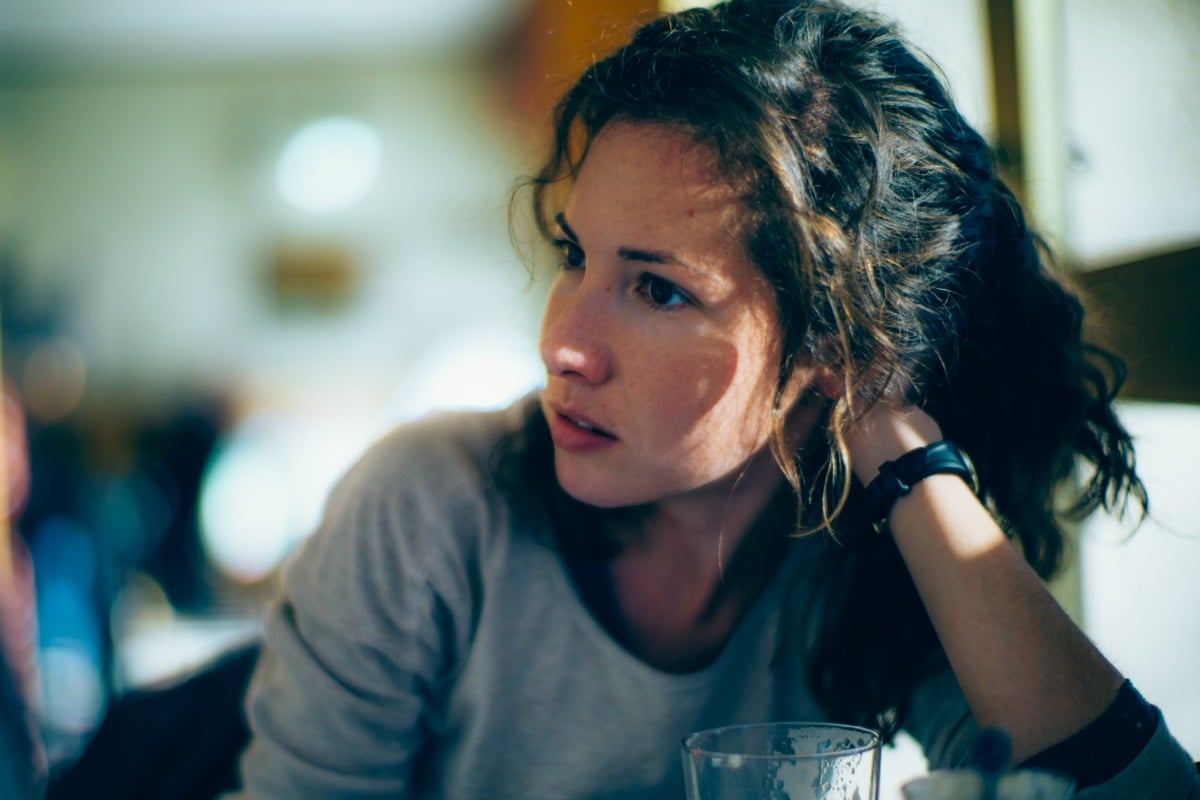 The past few months of our lives have been marked by an unwavering sense of uncertainty.
Since the COVID-19 pandemic reached our shores, the lives of thousands of people have been upturned in unimaginable ways.
Thousands have lost their jobs. Hundreds have fallen ill. And for almost all of us, it's been a long time since we've felt a sense of normality.
Clinical and Health Psychologist Amanda Gordon helps break down how you can help your children if they're suffering with anxiety amid the COVID-19 pandemic. Post continues below.
Now, as we start to move towards an easing of lockdown measures across Australia, many people are struggling with the impact the pandemic has had on their mental health.
ReachOut, an online service for young people living with mental health issues, has seen an increase of visitation to their website by 50 per cent.
Likewise, Beyond Blue has reported an increase of nearly 60 per cent in calls.
For many people, however, the signs that COVID-19 is affecting their mental health can often go unnoticed.
Here are just five of the ways your anxiety might be surfacing, without you even realising.