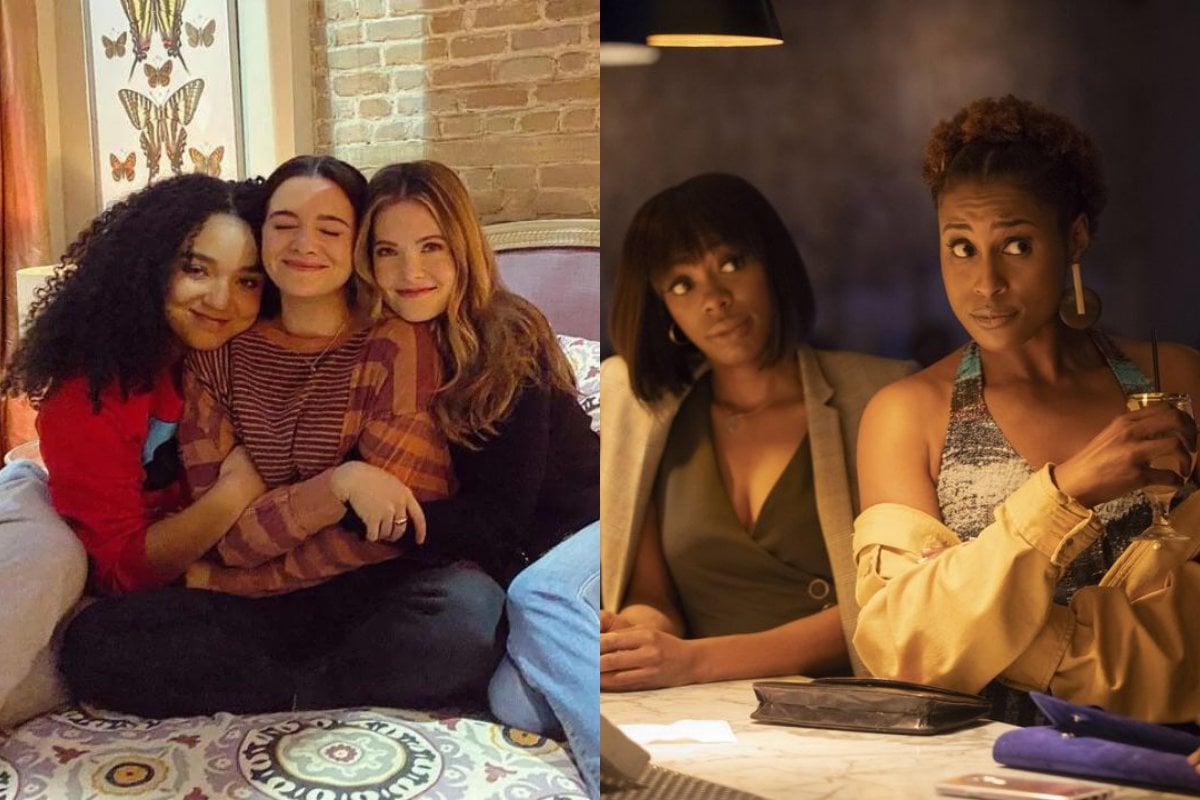 After seven seasons, Stan's Younger came to an end this week and we've spent the past few days grieving.
If you haven't watched Younger yet (you lucky thing), the series is created by Darren Star (of Sex and the City fame), and follows Liza Miller (Sutton Foster) a 40-year-old divorced mum from New Jersey, who lies about her age to break back into the publishing industry. 
While she's dealing with that, she starts dating 26-year-old tattooist Josh, who mistakenly thinks she's the same age as him. 
She also develops a crush on her boss, Charles, who is the same age as her but who also thinks she's 26.
As you might expect, chaos ensued.
Watch the trailer for season seven of Younger. Post continues below.
But if, like us, you have finished Younger, you'll know just how good it is and want something similar to devour next.
So we've got you covered.
From new series to old favourites, here are the five series you need to watch next.
We Are Lady Parts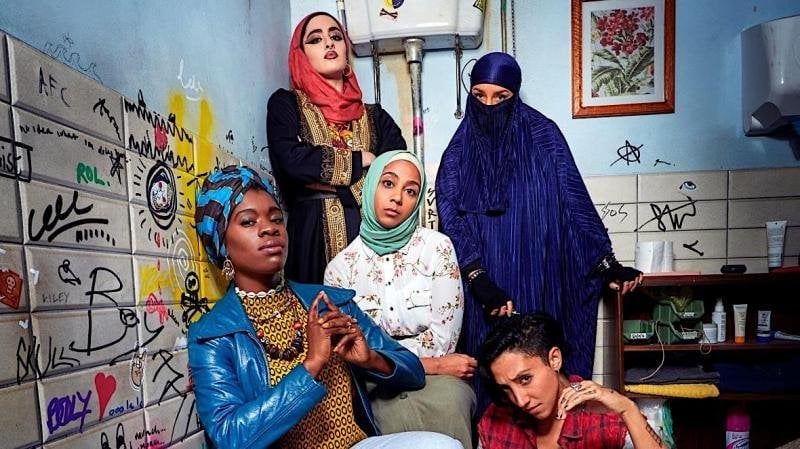 Image: Stan.