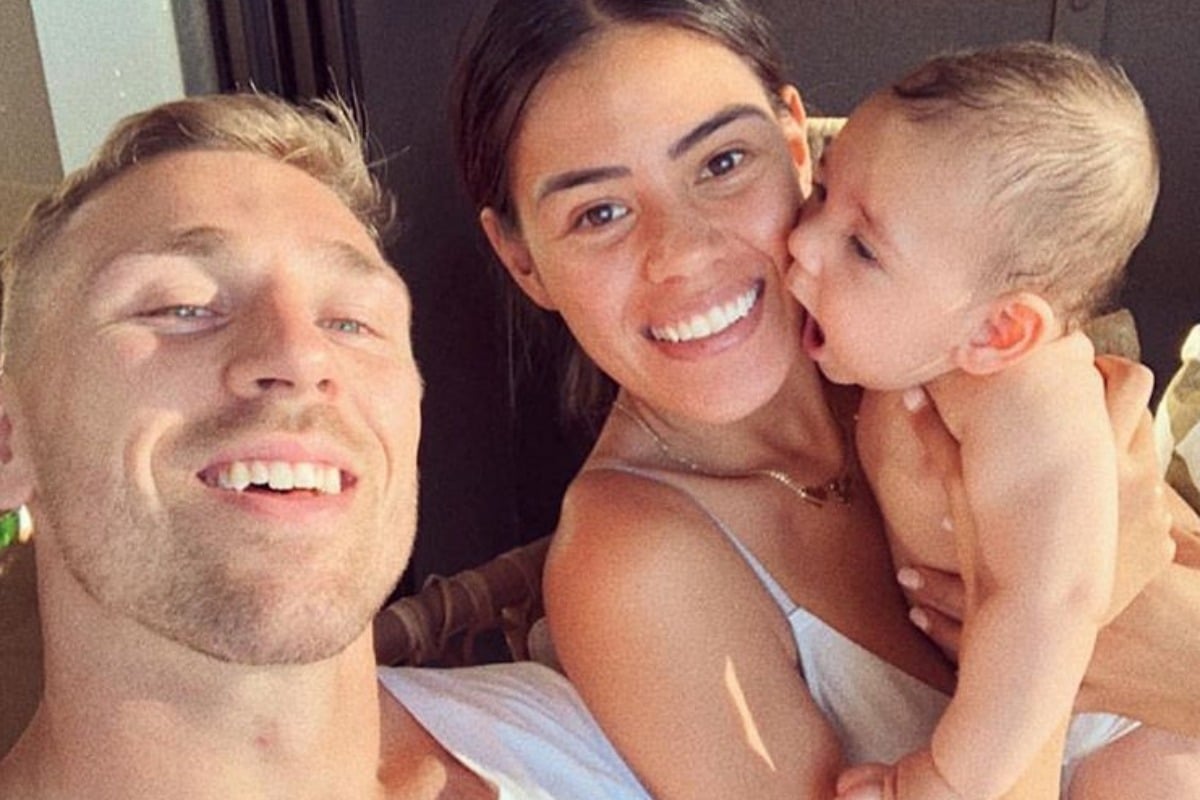 "Let's face it, it's sexier to follow and like a footballer's WAG as opposed to a middle-aged, conservative, science-based clinician such as myself."
These are the uncomfortable words of Sydney paediatrician Dr Scott Dunlop.
Earlier this week Shanelle Cartwright – wife of NRL football star Bryce Cartwright – went public via social media to her more than 7000 followers about her decision to not vaccinate her children.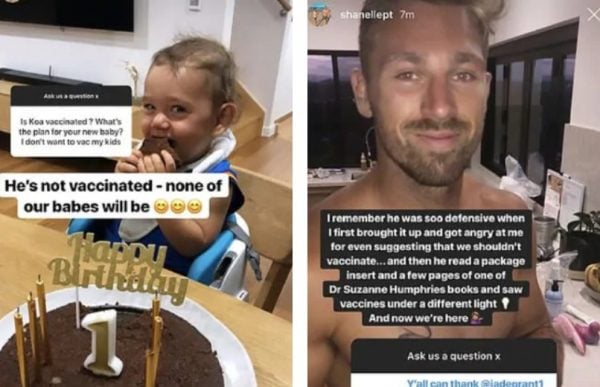 The 20-year-old told her following, via an Instagram Q&A, that she and her husband had done a lot of research, and despite his resistance at first - it was one book, by a prominent anti-vax supporter that ultimately changed their opinion.
Her comments made headlines across Australia, but almost immediately, people started to debate whether the story should have even been reported in the first place.
Does publishing a person's views in the public domain give legitimacy to them?
Does it suggest that all opinions are created equal?
Or is it necessary to shine a light on comments like Cartwright's, so they can be interrogated?
"Unfortunately many women (and no doubt men) who follow these [influencers] do actually listen to what they have to say," said Dr Dunlop.
"The anti-vax movement is just that - an ideological movement that has no basis in evidence, and really involves a minority of the population."