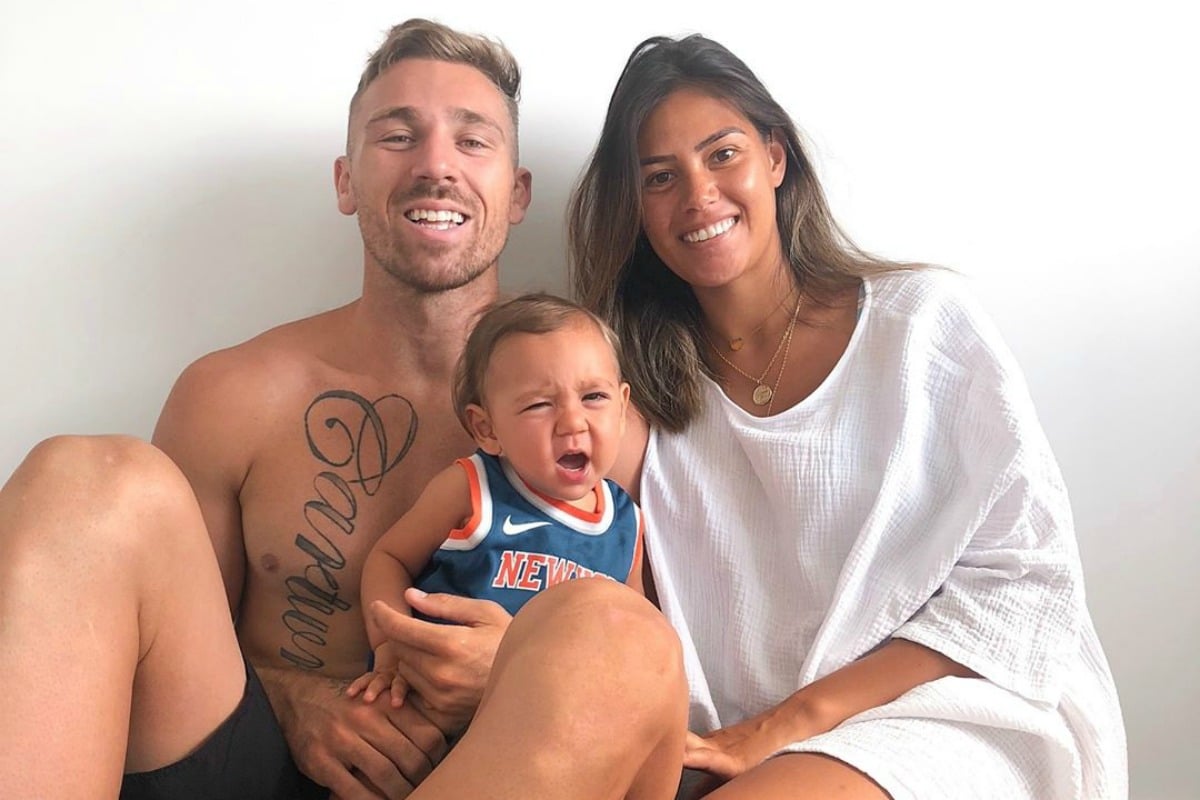 Shanelle Cartwright, the wife of NRL football player Bryce Cartwright, has shared her decision not to vaccinate her children.
The 20-year-old, who married the Gold Coast Titans player last year, spoke about the couple's controversial parenting methods in a Q&A on her Instagram page.
Shanelle, who is expecting the birth of her second child in the coming days, said that both her one-year-old son Koa and her second child will not be vaccinated.
"He's not vaccinated," Shanelle said of her son Koa.
"None of our babes will be."
 

View this post on Instagram

 
Responding to another question, Shanelle explained that she first became part of the controversial anti-vax movement after "lots of research".
And although her husband was initially against the idea, he soon changed his mind after some convincing.
"I remember he [Bryce] was so defensive when I first brought it up and got angry at me for even suggesting that we shouldn't vaccinate," the mother said.
"And then he read a package insert and a few pages of one of Dr Suzanne Humphries' books and saw vaccines under a different light. And now we're here."