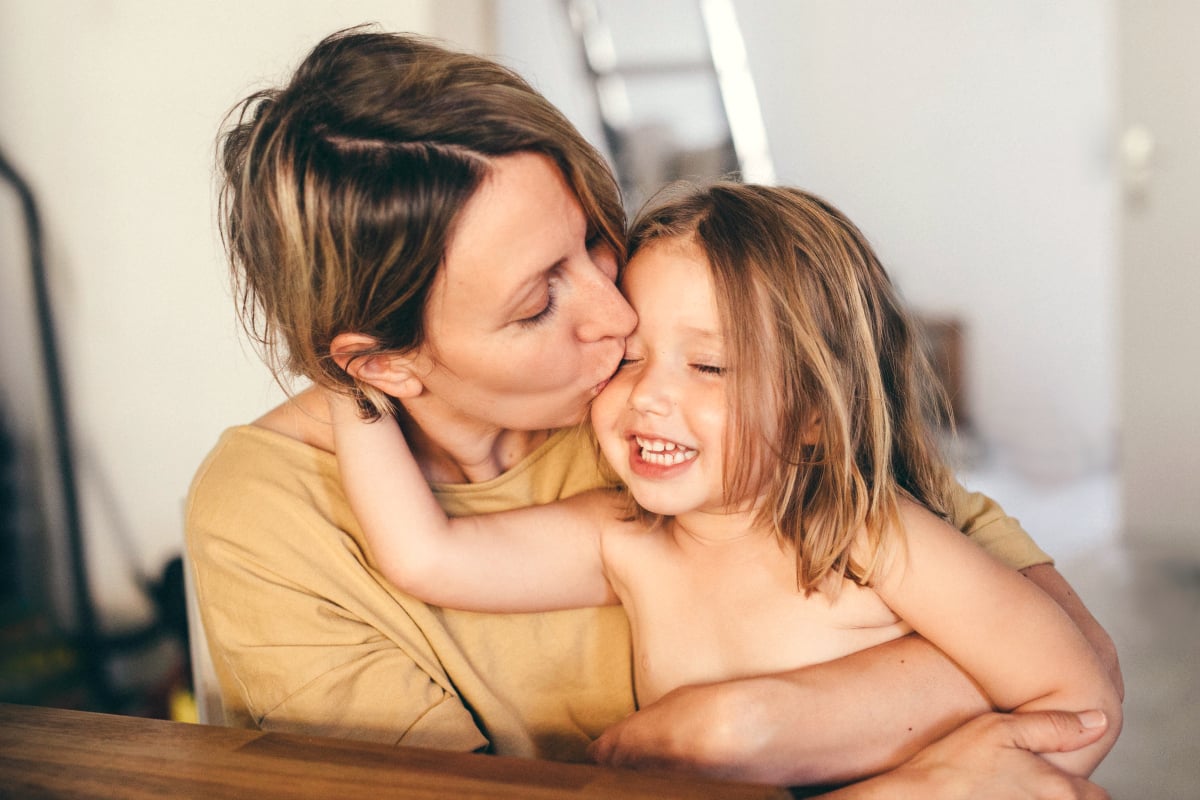 Parent life is busy. We're dealing with feeding and nappies, drop-offs and pick-ups, work commitments, sleep deprivation, snotty noses, shopping and chores – is it any wonder we forget to do things on time? I certainly do.
In fact, my brain frequently goes on an unapproved holiday, so I'm always searching for ways to reduce the overwhelm. That's why I was stoked to discover an app that could play a small but vital role in helping me organise my life, and more importantly, protect my kids' lives.
The free Save The Date To Vaccinate is a simple, free and effective app that helps parents stick to their child's vaccination schedule. The popular app has just been relaunched by the NSW Government, and the new version includes some spiffy features.
While I'm not really an app person (I download them and never use them), this one has earned a prominent place on my home screen. It's incredibly easy to use and ensures my precious boys never miss or delay a vaccination against a preventable disease.
Here's how it works. After downloading the app, you're asked to create a profile for each of your children. This is as simple as adding in their name, date of birth and an optional profile pic. When you click on 'Medical Contact', the app automatically links to your phone contacts enabling you to add your GP or nurse's contact details with the click of a button.
The app will then calculate the due date for your child's vaccinations and compile a neat little list. Click on the upcoming vaccination and you'll get a vaccination summary as well as the ability to call your GP or nurse to book an appointment, all within the app!