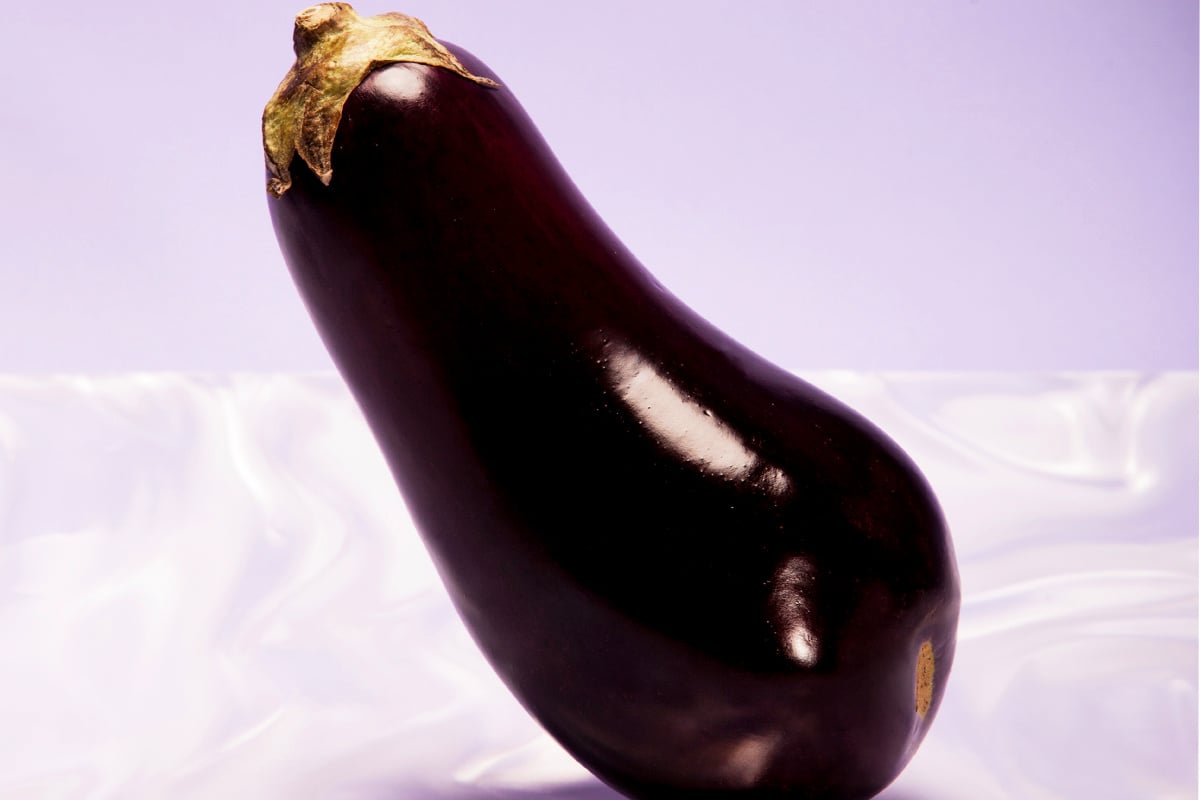 Wherever you are – procrastinating at work, watching telly, on the train – close your eyes and take a deep breath.
Now, cast your mind back to the steamiest, raunchiest sexual encounter you've ever had.
Woah.
This is exactly what we asked 19 Aussie women to do in the name of a very not-safe-for-public transport read. Without spoiling it, they delivered.
Before we get into it, sex expert and high-class escort Samantha X shares the most interesting requests she's had from her clients. Post continues after video.
So settle in and keep scrolling for a bunch of hot, spicy, slightly awkward real life sex stories from Mamamia readers.
Warning: You may experience some pressure in your nether regions while reading. Proceed with caution.
1. 'Ride the bus.'
"I was 21 and had recently broken up with my partner, but when we saw each other at a club, we couldn't deny the energy between us. We left together and started to get a little frisky at the bus stop… which then turned into me riding him on the bus seat. When it started to become way too obvious that we were, well, having sex on a moving bus, we got off the bus and continued in some bushes behind a bus stop to finish the deed. Obviously, that energy was long-lasting because we ended up getting back together and have been in a relationship for five years. I pass that bus stop every day on the way to work and believe me, I can't help but reminisce."
2. 'Great, until it wasn't.'
"I accidentally circumcised a friend's husband during group sex. We had a very close circle of friends and would often 'get together', and during one rather vigorous, mind blowing sex romp, we discovered his foreskin had torn. Almost 29 years later, we still laugh about it."
3. 'First bondage experience.'
"My partner and I wanted to try out bondage in the bedroom – it was something we'd talked about because I like it rough and she likes to be in charge. We decided to go to the sex shop to get "supplies" (which was pretty eventful) and made a plan on how we were going to carry this out. I got into my sexiest lingerie and waited patiently in the bed. I was getting excited just waiting, nervous and kind of scared, but excited. She entered the room and didn't speak to me. We started to kiss and then the kissing turned into pushing and pulling onto each other. Next thing I knew, I was flung onto my tummy and my hands were tied behind my back with some rope. She was so quick I didn't have time to fight or loosen the rope. She grabbed my ankles and quickly tied them together before tying the rope from my hands and feet together so I couldn't move. I was teased through tickling and kissing all over my body which left me begging for more. My begging was quickly stopped by a ball gag being placed in my mouth. I had never felt anything like this before. This was followed with more teasing and touching until I was beside myself with the need for more. I was pulled to the side of the bed, bent over and f*cked from behind. I couldn't move, I couldn't speak. I loved every minute of it. Once I orgasmed (which was the best orgasm I had ever had), I was set free and we continued having sex rope-free for hours."