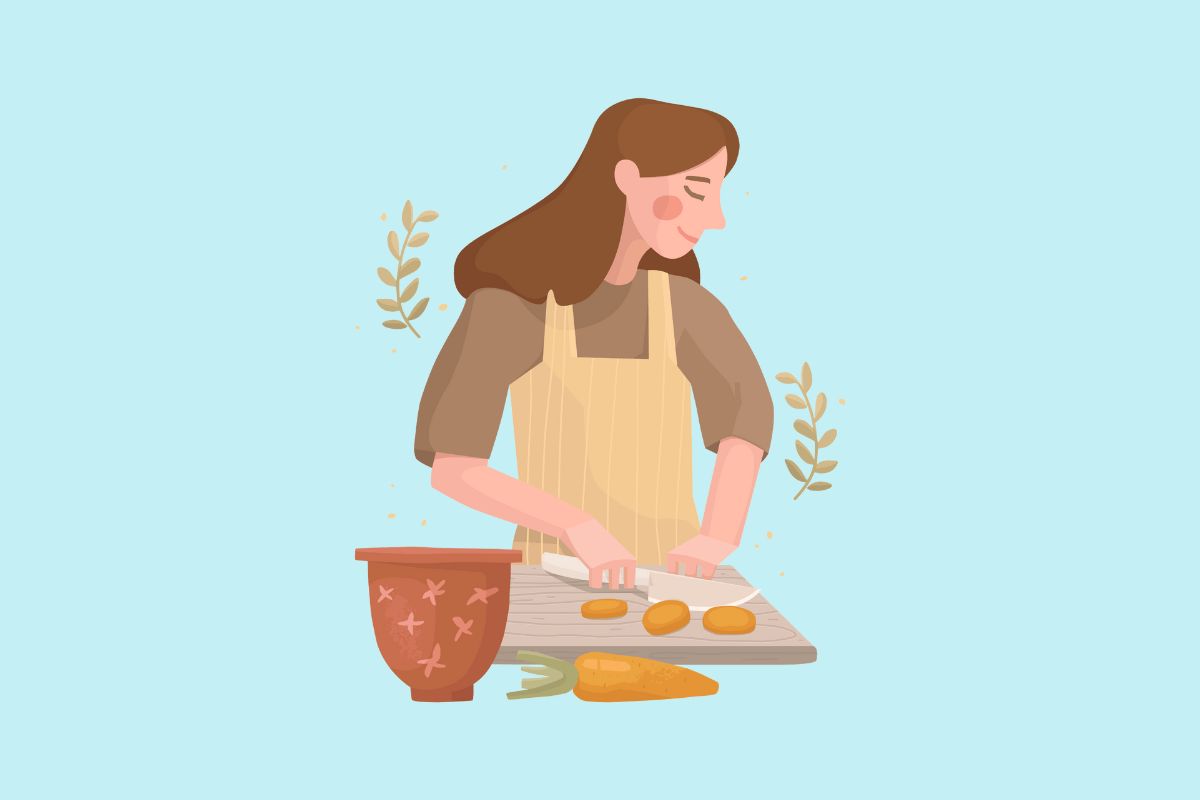 This post is intended as satire. 
Buy a locally sourced, multi-compartment bento box in ethically farmed bamboo, steel or recycled plastic. 
But also make sure you only have small, separately packed containers for fruit, morning tea and lunch.
Make sure that you are using air tight, water tight containers so that nothing leaks into their bag. 
But also make sure that they can open and close all containers independently.
Watch: What's in your school backpack? Post continues after video.
Dairy should be included in a balanced lunch to support healthy bone growth in childhood. Try packing a small serve of unsweetened yoghurt or cheese. 
But also don't pack anything that requires refrigeration.
A serve of seasonal fruit should be included daily, as fruit is full of essential vitamins and nutrients. 
But also avoid fruit and other sources of sugar at all costs.
A sandwich, wrap or pasta is an excellent source of complex carbohydrates that provide long-lasting energy, and should be packed for lunch. 
But also avoid grains and carbohydrates and make sure they are getting their energy from protein.
No store-bought packaged snacks, homemade healthy snacks are best. Please bake for your children weekly, ensuring you make everything from scratch.