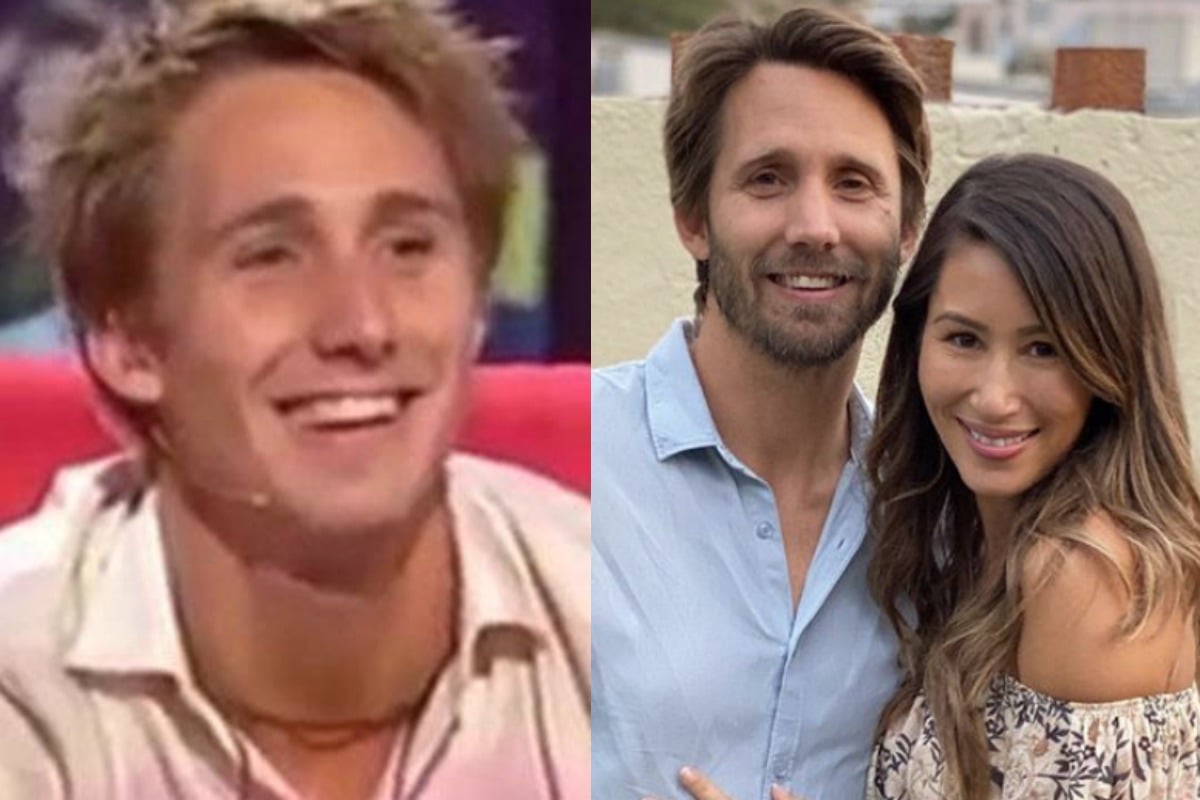 Think back to 2003. 
John Howard was prime minister, Australian Idol debuted (never forget Shannon Noll losing to Guy Sebastian) and Reggie Bird won season three of Big Brother Australia.
Watch the trailer for this year's season of Big Brother Australia here. Post continues below.
Now, not only did that particular season of Big Brother bless us with Reggie, but it also introduced us to 19-year-old Daniel 'Saxon' Small.
Due to name clashes with Daniel McInnes, Daniel Small became known as Saxon on the show. And he lasted 57 eventful days.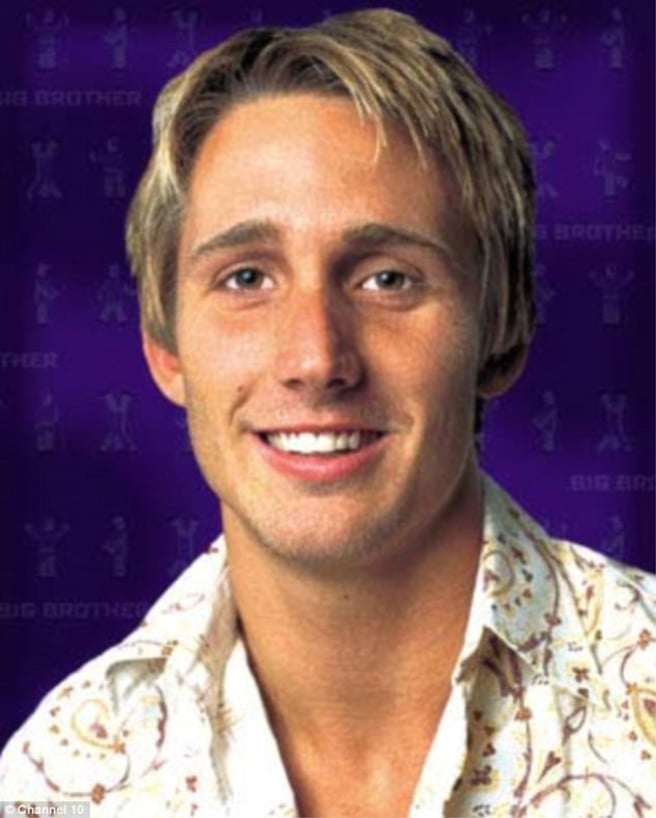 Image: Channel 10.