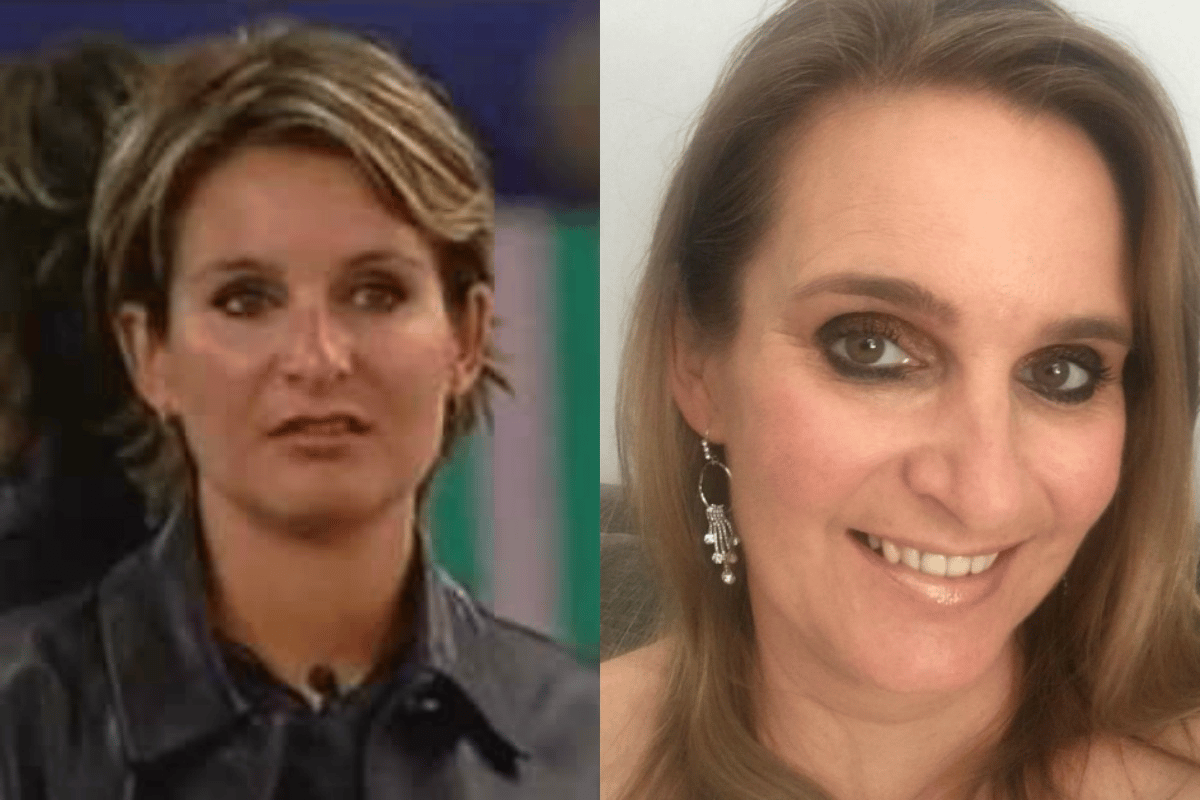 In 2003, Reggie Bird cemented herself in history as one of Australia's favourite Big Brother housemates.
Bird, then a Tasmanian fish and chip shop worker, won the series, pocketing $250,000 and gaining instant fame and publicity.
But life after Big Brother is not always fame, glamour and endless opportunity. For Bird, life after the show has been a roller coaster. From drugs, stalkers and money woes, plus divorces, health issues, becoming a parent, and a scam, the only thing missing is smooth sailing.
Reggie Bird on her son Lucas' illness. Post continues below video.
It didn't take long for the entire prize money to vanish, leaving Bird to create a new life for herself with not much to show for it, beside the added public scrutiny and interest in her life.
Here's what one of Australia's favourite winners has been doing since.
A scam, drugs and a stalker.