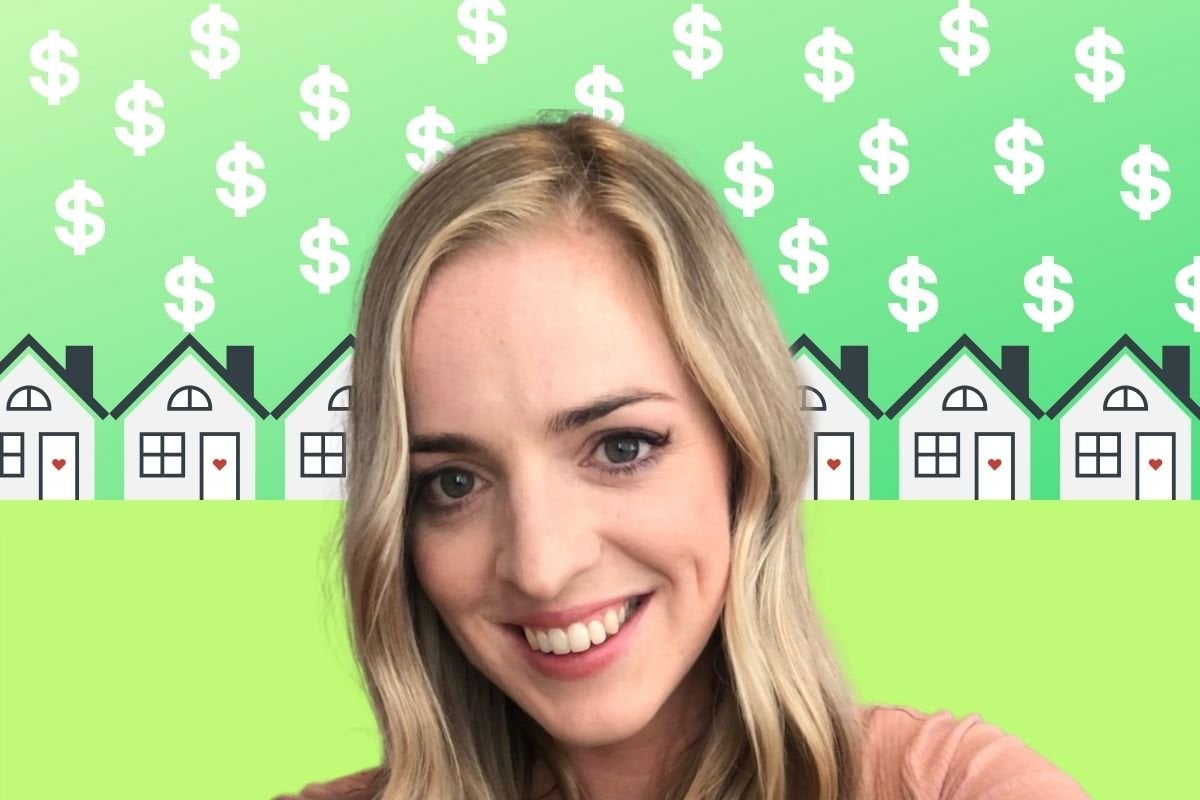 I have been a 'saver' from the moment I first started working. 
I didn't know what I was saving for back then - holidays, probably. But buying a house was always a distant dream. I felt like one day I might get there, but I wasn't overly fussed by an age, or a time limit. I was more interested in adventures first. 
Listen to Mamamia's podcast all about money, What The Finance. Here's why you actually need four different bank accounts. 
Over the years I have developed a bunch of hacks on how to make the most of my money, even when I am not saving for something specific. It has given me the freedom to have enough money in my bank account to make a last-minute decision at the age of 25 to ditch a toxic boyfriend and my then-job and move to England to have a crack at something new. 
It bizarrely left me with a sizeable wad of cash still in my savings when I came home two years later after travelling all over the world, staying in some of the most incredible accomodations on this planet. 
It allowed me to pivot during the pandemic last year, when my partner and I realised we could actually do this: we had enough in savings to seriously look at buying our first property together. 
As a disclaimer, which I think is important, we did end up getting some help from our parents. But we had saved enough to buy a place in Sydney - their help allowed us to look slightly more central than we would have otherwise.