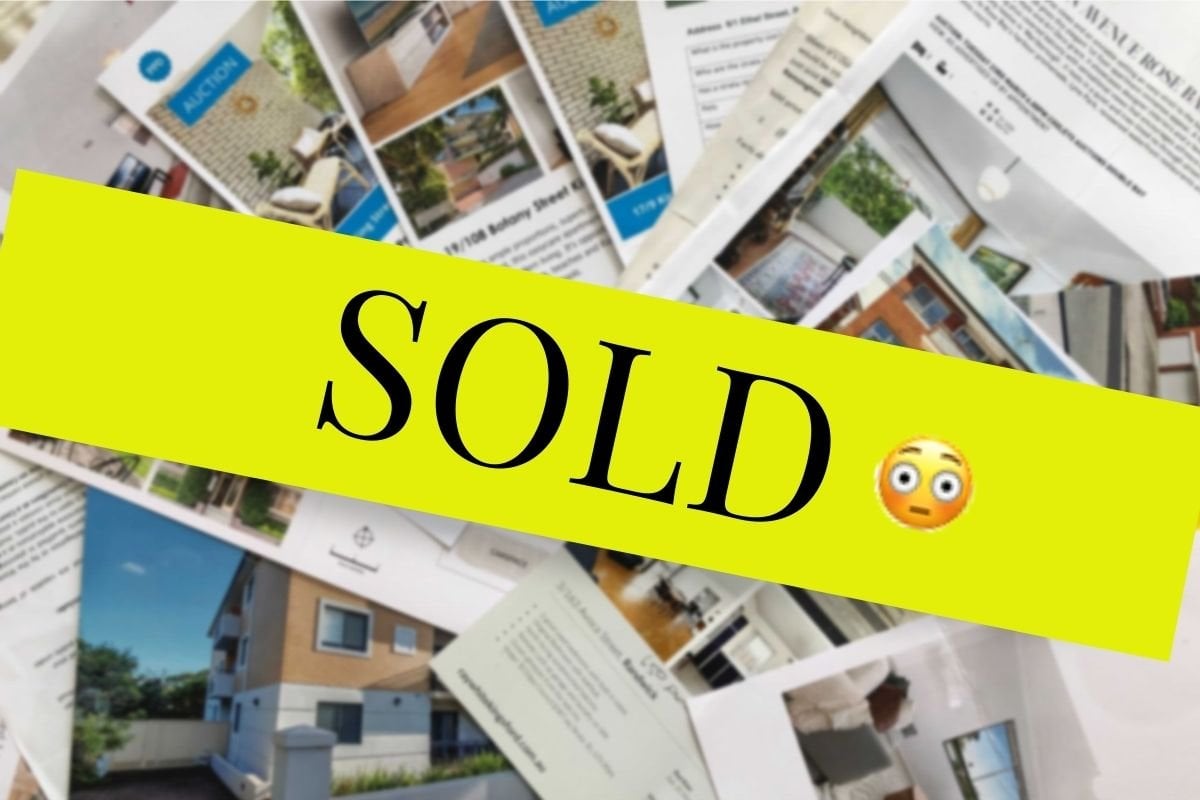 Buying a home is a special rite of passage.
A privilege. 
An exciting point in life some of us are lucky enough to reach after years of saving and budgeting and reluctantly cutting down on our Deliveroo consumption. 
There's a point on that journey of disappointing home cooked tuna bake, where you realise excitedly that you have a big enough deposit in the bank and you can actually start looking for a place to call home. 
But after about two weeks of being 'in the game' that excitement changes. Particularly if you are hoping to buy/have bought in the current 'hot market' of one of Australia's east coast cities. 
For some light relief first, here's how your star sign acts in a time of crisis. Post continues after video.
This year, house prices are tipped to experience a nationwide increase of 17 per cent thanks to those Australians who kept their jobs, saved a bunch of cash from staying indoors much of 2020, and all decided to enter the property market... collectively. 
Allow us to walk you through how it feels to be buying property right now: 
Stage one: You have your pre-approval and you're still giddy with excitement.
You think to yourself, I've done my research. I've got my pre-approval. I will be handing over my deposit cheque in a few short weeks. 
Bring it. 
Stage two: You realise, very quickly, that real estate is a game. And it's TERRIFYING. 
It only takes a few Saturdays before two things happen: the novelty of inspections wears off, and it dawns on you that this is going to... take a while. 
Hello to signing up to every real estate agent email list in your desired area, because buying a house is about to become your full-time job.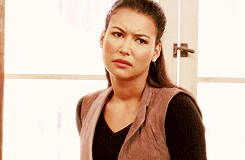 Okay but, how am I supposed to....do all of this. I already have a full-time job.
Stage three: Beast mode.
You accept your fate. You learn the tricks. You go in for the kill. 
How many contracts have you sent out? Okay, but how many offers?
But what's the ACTUAL price guide?
Are they willing to sell before auction?
Stage Four: You lower your standards.
So you've handed over hundreds of dollars a few times now for lawyers, strata fees and building inspections and you've ONCE AGAIN missed out on your dream property. 
This is where the bargaining starts. 
THIS PLACE DOESN'T HAVE A KITCHEN BUT THE BATHROOM IS HUGE. SHOULD WE JUST TAKE IT?!?
OKAY, BUT I CAN BARELY HEAR THE PLANES OVERHEAD, WE'LL JUST PLAY LOTS OF MUSIC TO DROWN IT OUT????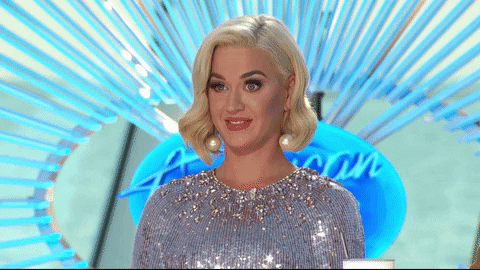 WHO NEEDS ROOM FOR A DINING TABLE ANYWAY. I WILL JUST EAT ON THE COUCH. *Cries*
Stage five: You've found a house you love, and you know you're in with a good shot.
If you're going to auction, there's nothing like the night before: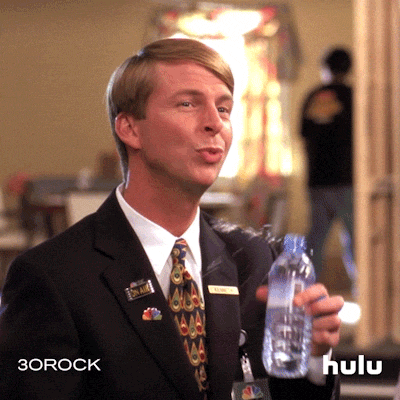 God dammit, I should have hired one of those fancy buyer's agents.
If you're putting in an offer, there's nothing like sending that email and waiting for the agent to call you back. 
Every single time, they come at you like this:
Stage six: The negotiation. 
Why in sweet heck do we make the biggest financial decision of our lives in about 10 minutes? 
Everything goes so slowly, and then suddenly - bam - it starts moving much, much too fast. 
There's nothing quite like the final stage of an auction where you're one of the two last people standing. Or the backwards and forwards of a negotiation with an agent over the phone who is yo-yo'ing between you and the seller and potentially one or two or three other hopeful buyers. 
THE STRESS.
Stage seven: Buyer's panic kicks in.
Um, so you bought it. Unconditionally perhaps. And now you are handing over a giant wad of cash, immediately.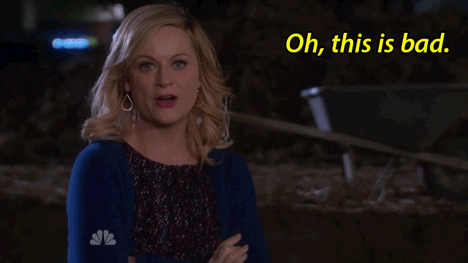 WHAT HAVE I DONE?
You literally saw the property for a collective 10 minutes? 20 if you're lucky? 
WHAT IF YOU MADE A MISTAKE?
Was that 'other buyer' even legit? Did you haggle enough? DID YOU JUST GET SCAMMED?
Stage eight: Excitement but also, does my place have a pantry? 
The bubbles have been popped and you're back to feeling smug. However. Because of aforementioned 10-20 minutes spent collectively in your new purchase, you can't quite remember....what you actually bought?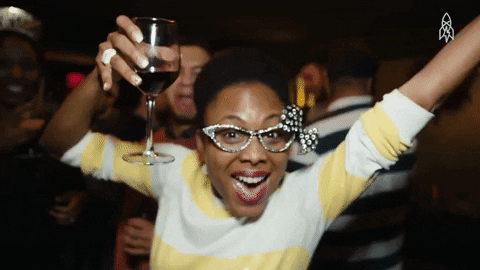 I forgot to check how the internet reception is in the area, but I can't do anything about it now so......
Stage Nine: The stress hangover.
When you do come down from that post-purchase high, there's some admin waiting for you.
Lawyers and agents and banks all want things from you, like now, because of blah blah settlement date blah. 
But you still need a nap because of stages six and seven.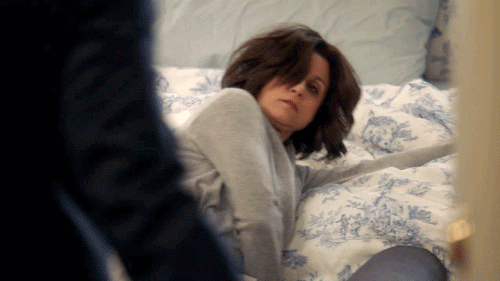 Um. You need more from me? 
Stage Ten: The keys. 
Getting the keys is when it properly sinks in. 
You have KEYS to your OWN HOME. This is very exciting please. 
And you better bloody still like said home, because after that bin fire of a process....you're never moving again.
Until of course, you do. 
Feature image: Supplied/Getty.