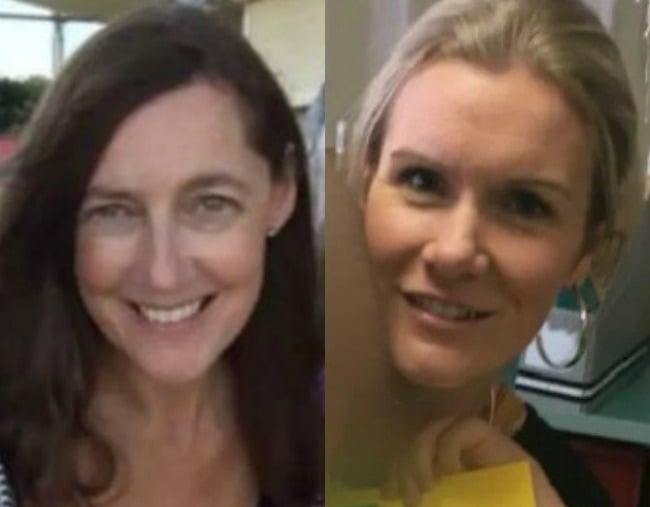 Eight. That is the number of women who have made national headlines in the last five days because they've been ripped from this world.
These are women who were devoted to their careers, who made sandcastles with their children, who curled up with warm cups of tea on winter nights. Women who have been described as beautiful, intelligent, warm, kind. Women who laughed and loved.
And each of their lives came to horrifying ends.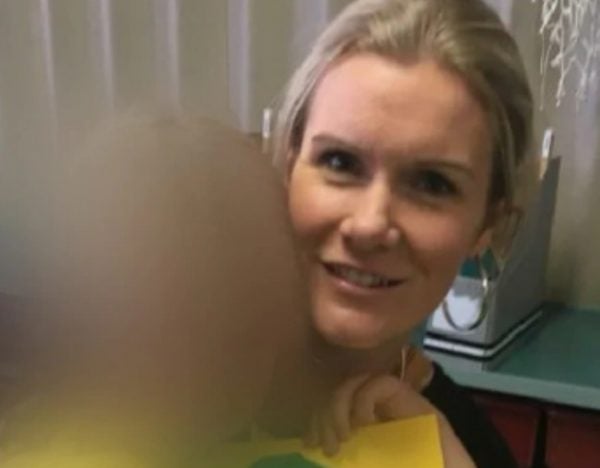 On Monday last week, three little children were anxiously waiting at the school gate for their mum to collect them like she always did. But Samantha Fraser never came.
When police were called to check on the 38-year-old highly-respected psychologist, her lifeless body was found in her garage. It was originally thought she had taken her own life.
But detectives soon fell on several pieces of evidence that changed the direction of their investigation. On Thursday, 10 days after her death, her ex-husband Adrian Basham faced court charged with her murder. A post-mortem uncovered assault injuries. Basham also allegedly had a scratch on his nose, signalling a struggle.
Detective Inspector Tim Day said what happened to Ms Fraser was "a crime that strikes at the very heart of humanity".
"How does society reconcile the slaying of an innocent young mother in her family home, thus leaving her children abandoned at the gate of their school, never to see their mother again?" he said.
On the same day Ms Fraser's ex-husband faced Bairnsdale Magistrates' Court, a coroner 280km away in Melbourne ruled a pregnant woman's death in 2010 was staged to look like a tragic weightlifting accident.