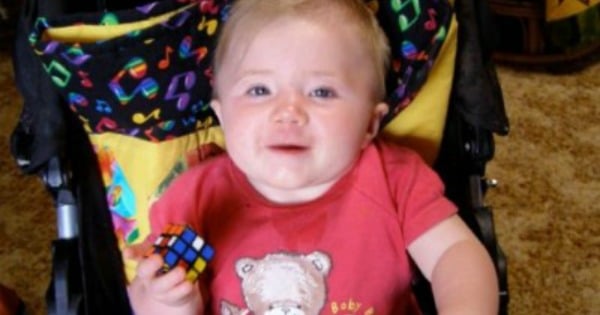 The man charged with killing Alice Springs mother Karlie Jade Pearce-Stevenson seven years ago has now been charged with the murder of her daughter Khandalyce.
Daniel James Holdom, 41, was arrested at Parramatta police station on Tuesday and appeared in court charged with Khandalyce's murder.
He was refused bail, and remains in jail.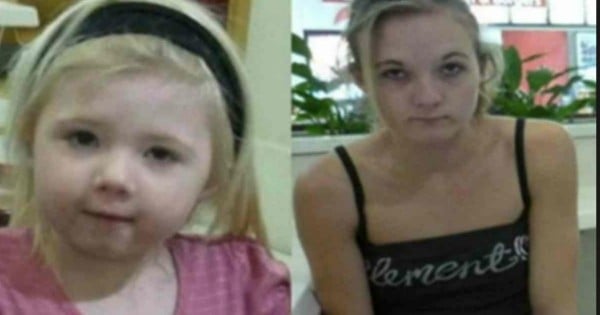 At a press conference, Detective Superintendent Mick Willing said Khandalyce was murdered just "a number of days" after her mother.
"Police will be alleging in court that it is our belief that Khandalyce was murdered here in New South Wales shortly after the murder of Karlie," he said.