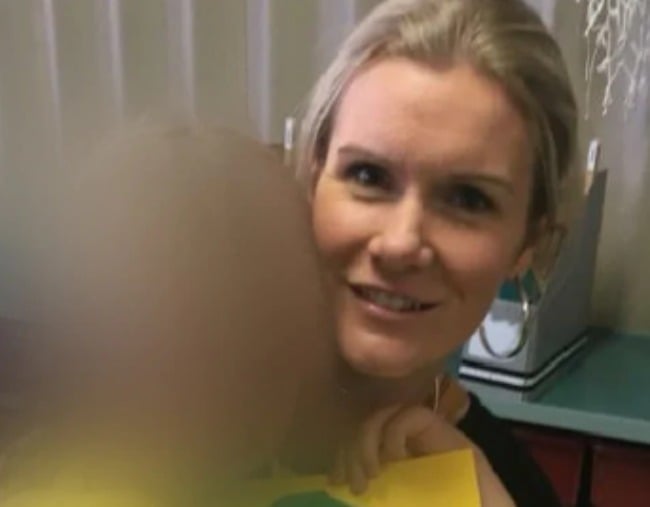 -With AAP
1. Samantha Fraser's ex-husband has been charged with her murder.

Ten days after Victorian mother-of-three Samantha Fraser was found dead, her ex-husband has faced court charged with her murder.
Police have already presented a case against Adrian Basham, 41, who on Thursday appeared in Bairnsdale Magistrates Court, with several pieces of evidence and fitting circumstances tying the accused to the murder.
Ms Fraser, 38, was found dead inside her Seagrove Way home at Cowes, Phillip Island, on July 23, after failing to collect her children from school.
When police arrived after being asked to check on her and found the psychologist's lifeless body in her garage they initially suspected suicide.
But it soon turned into a murder investigation.
Police allege data from a phone of Basham's registered under a fake name shows that he travelled to San Remo, the mainland town closest to the island, on July 22, the Herald Sun reports.
The next day he did not meet his friend he had prearranged to go on a bike ride with.
Yet a motorcycle similar to Basham's can be seen entering Phillip Island around 8am and leaving just after 12pm, police claim. It's believed Ms Fraser was killed around 11.30am. The phone was also pinged travelling around the island that day.
Before making the arrest police released CCTV footage from Ms Fraser's home around the time of her death showing a hooded man on a motorcycle enter and leave the property.
DNA evidence taken from under the mum-of-three's fingernails may also play a key role in the case, with police noticing a scratch on Basham's face that a friend confirmed was not there the night before the Ms Fraser's death.
Basham will remain in custody until he next comes before a magistrate at Latrobe Valley on January 10.
To read the full Herald Sun article, click here.
2. A 14-month-old girl has been killed by the family dog at home in Victoria.