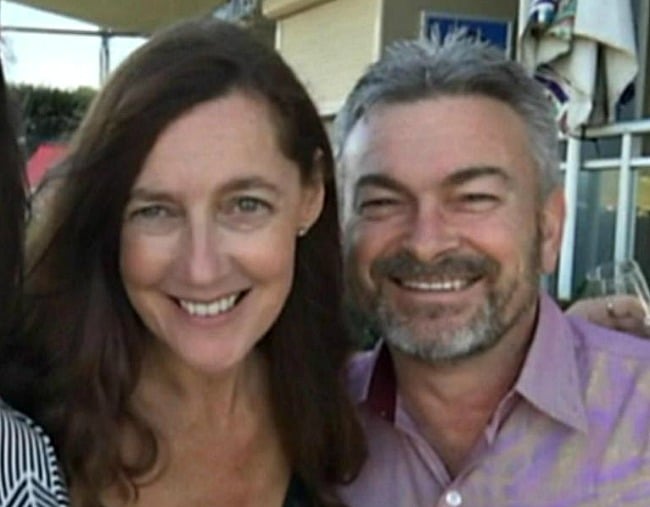 On April 18 2019, Borce Ristevski was sentenced to nine years in prison for the death of Karen Ristevski.
Borce Ristevski has been ordered to stand trial charged with murdering his wife Karen Ristevski in the couple's Melbourne home.
Ristevski, 54, allegedly killed his dress shop-owner wife, 47, at their Avondale Heights home on June 29, 2016 before dumping her body in the bush.
As a high-profile committal hearing came to a close on Thursday, magistrate Suzanne Cameron decided there was enough evidence to send Ristevski to trial charged with murder.
"I am of the view that it would be a open for a jury properly instructed to be satisfied that the accused caused the death of Karen Ristevski and at the time had a murderous intent," she told Melbourne Magistrates Court.
Dressed in a charcoal suit and white shirt, Ristevski appeared to show little emotion as the decision was made, and formally pleaded "not guilty" to the charge of murder.
Dozens of witnesses testified during the two-week hearing, including the couple's daughter Sarah Ristevski, who said her father was "never" aggressive towards her mother.