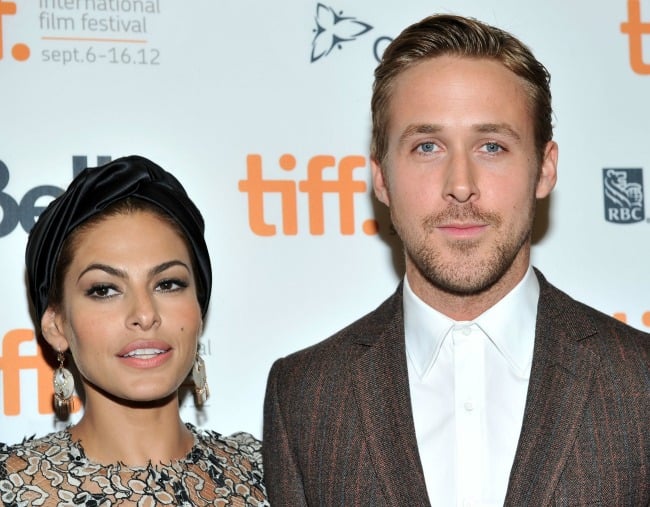 Most famous couples serve the outside world a sliver of their private lives to taste.
Ryan Reynolds and Blake Lively; David and Victoria Beckham; Jools and Jamie Oliver; Chrissy Teigen and John Legend; they all snap and share with the public, offering delicious crumbs into the ins and outs of their romances in moments that are a little less glamorous, and a little more relatable than what we might expect.
Ryan Gosling and Eva Mendes are not one of those couples.
Despite being together for some seven years – in which time they've had two daughters – the Hollywood actors have never posted an image together on social media. Mendes has an Instagram account for professional shoots only, while Gosling frequents Twitter to retweet social justice sentiments and movie trailers. Even away from the halls of the internet so many of their peers populate, the couple is seldom seen together at all; the world's leading photography website, Getty, has only managed to capture Mendes and Gosling in the same place at the same time on a handful of occasions – one of which was the premiere for the movie The Place Beyond The Pines. The movie's set is where Gosling and Mendes met in 2011.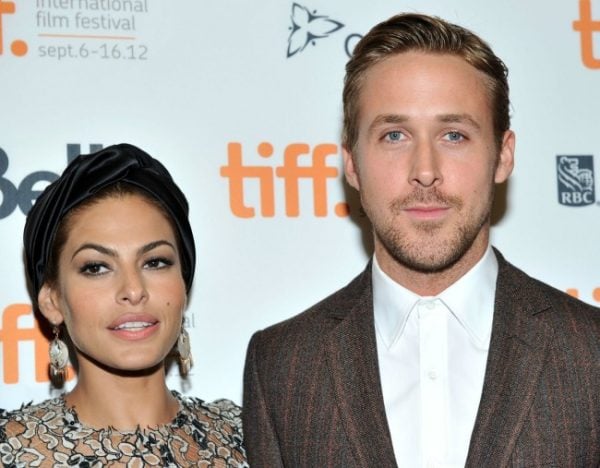 On the rare occasion the duo does invite the media into their orbit, it's almost always strictly professional. They discuss the prospects of future movies, not marriage; when Marie Claire probed Mendes about her rumoured relationship with Gosling in March 2012, she interrupted, "Stop, just stop. I'm not gonna budge. I feel uncomfortable talking about it. It's too personal."