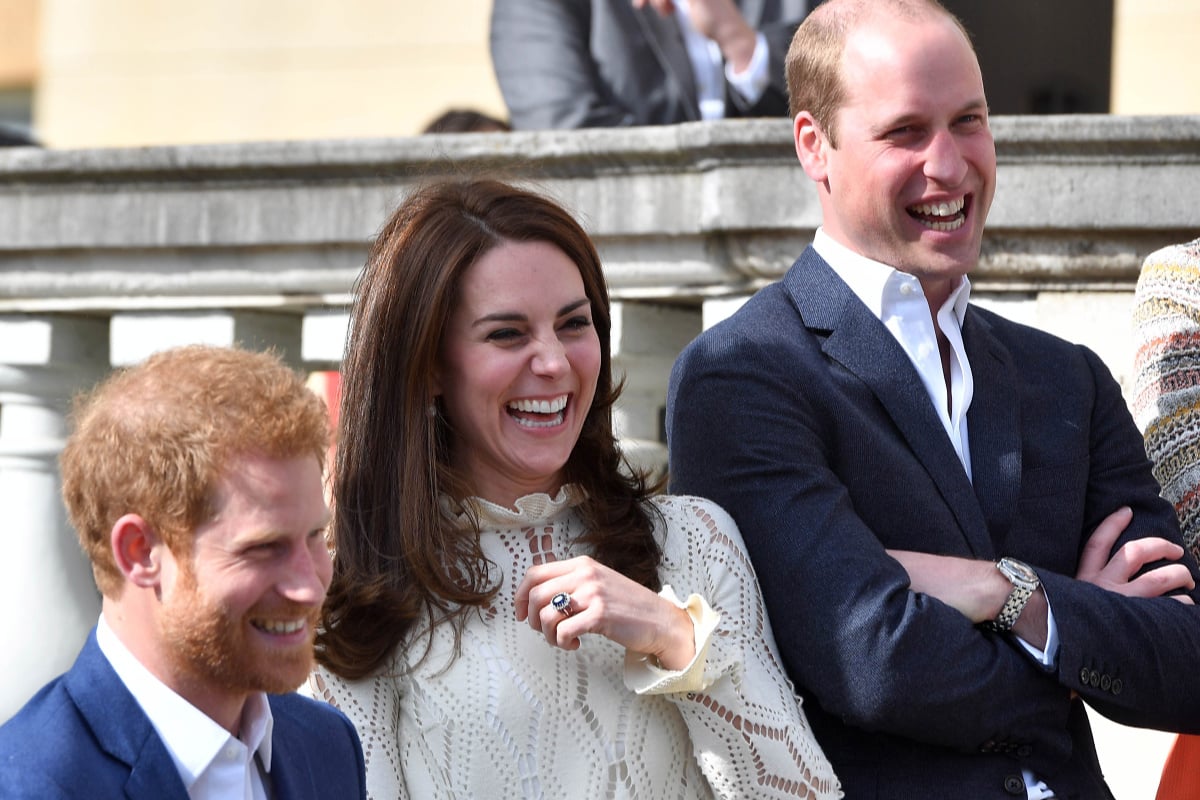 To catch up on all things royal family, make sure you check out our Royal Hub. We've got you completely covered.
When we imagine the way the British Royal Family would spend Christmas, a few things come to mind: exclusive traditions, expensive meals and extravagant gifts.
But it would seem that the Royal Family is much above such luxury – well, not quite, but when it comes to gift-giving, they reportedly have a 'cheap and cheerful' motto.
According to The Mirror, the only rule members of the Royal Family have to follow while giving gifts at  Buckingham Palace is that the present is funny.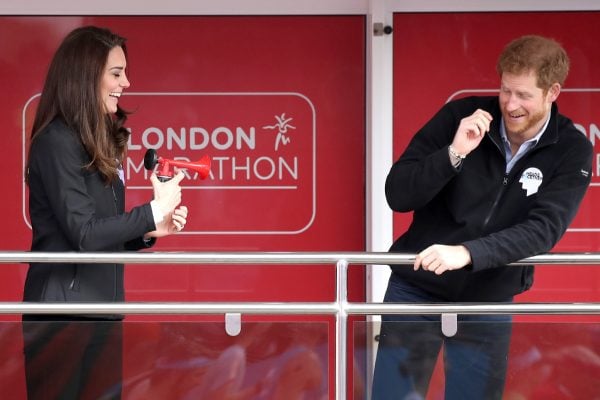 And it seems Kate Middleton certainly didn't miss the mark with her gifts to Prince Harry, who pre-Meghan Markle was of course the Duke and Duchess of Cambridge's (unofficial) third wheel.
Apparently one year Kate Middeleton gave her brother-in-law a 'grow-your-own-girlfriend' gift after his many years of being single.
And oh, the shade - we love!
The Duchess of Cambridge and Duke of Sussex are said to have a very close relationship, with Harry previously saying a year after Kate and William's royal wedding: "To have a big sister is very, very nice."
He continued: "I've got to know Catherine pretty well, but now that she's becoming part of the family, I'm really looking forward to getting her under my wing – or she'll be taking me under her wing probably."
So we're guessing this present was received with no hard feelings, and hey, he got there in the end!
Other reported presents that have emerged over the years include a bath hat which Prince Harry gifted his grandmother, the Queen, that read 'Ain't life a bitch'.
The money we would pay to see the Queen where this.