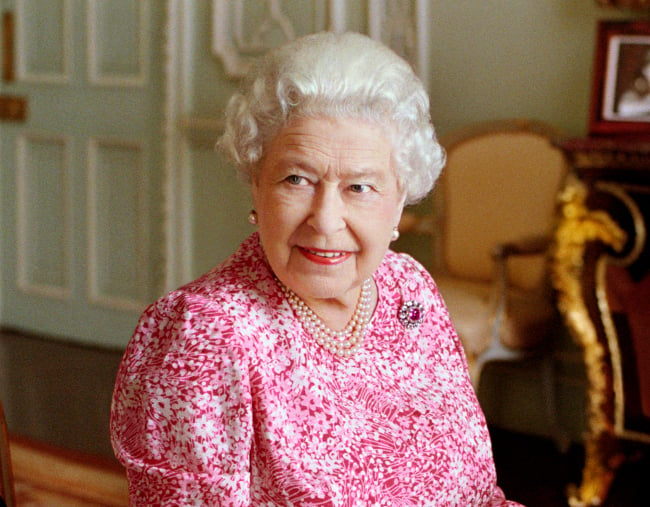 You know you're rolling in it when your butler has to ride two floors in a lift, pass through several rooms containing dozens of sculptures/antiques/giant portraits,
continue down a lengthy chandelier-adorned corridor and into one of your many drawing rooms just to deliver your food.
This is the journey currently made by footmen at Buckingham Palace when they serve Her Majesty Queen Elizabeth II for functions in the Chinese Drawing Room.
The royal family released rare footage of the trip on social media, while sharing details of an "urgent" £369 million (AUD$654,720) Palace renovation.
"Many of the lifts at the Palace are old and impractical," the Twitter. "There's how staff currently navigate from the kitchens to the Palace's Chinese Drawing Room for functions. The route will be more practical & efficient when new lifts are installed."
Many of the lifts at the Palace are old and impractical – here's how staff currently navigate from the kitchens to the Palace's Chinese Drawing Room for functions. The route will be more practical & efficient when new lifts are installed: https://t.co/P6aLLSrpTI pic.twitter.com/l8E3Kydiya

— The Royal Family (@RoyalFamily) July 23, 2018
Gosh! Does anyone ever manage to get some hot food?

— Serena Marchese (@SerenaMarchese2) July 23, 2018