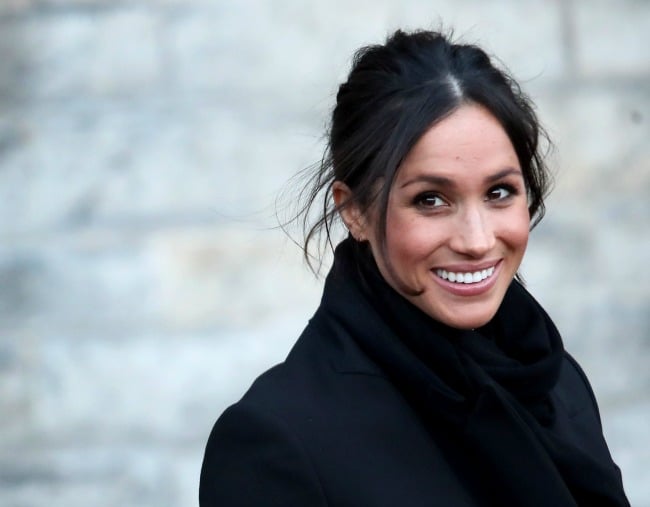 For everything Prince Harry, Meghan Markle and the Royal Wedding in one convenient place, visit our Royal Wedding hub.
Meghan Markle, right?
Perhaps not for much longer.
With the royal wedding upon us on May 19, things are about to change. Namely – if you'll allow the pun – some names.
Come Saturday, Meghan Markle will likely enter the throes of the British royal family as Her Royal Highness Princess Henry of Wales.
The clunky name emphasises the fact that Markle won't be a princess in her own right, but through marriage. Women who are royal by blood, like Princess Charlotte or Princess Eugenie, get to use their own name.
Oh, and if Henry appears a little rogue, it's because Harry's birth name is not at all Harry. It's Henry.