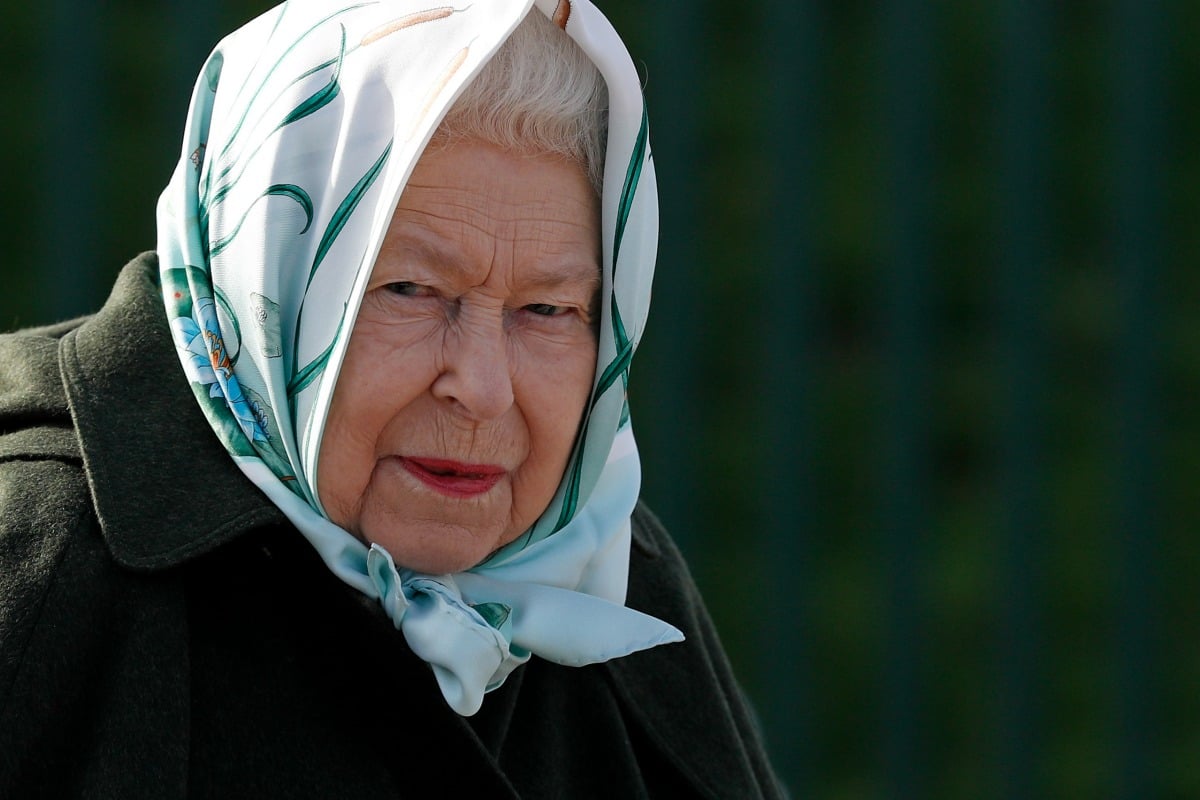 To catch up on all things royal family, make sure you check out our Royal Hub. We've got you completely covered.
It's been quite the start to 2020 for the Royal Family.
Just when we were sure the Queen had earnt a break after the Prince Andrew scandal, her grandson up and quit the family during her Christmas holidays.
Now the words "porn" and "royal family website" are in the same headline and we're fairly certain this is not what Her Majesty at 93 wants to be hearing.
A quick recap of the last few months for the royal family, in case you've missed it.
Last year the monarchy was left reeling, as the fallout from Prince Andrew's alleged involvement in Jeffery Epstein's alleged sex trafficking ring culminated in a BBC Newsnight interview in November which spectacularly backfired.
WATCH: Here's a peek of the 'tell-all' which was labelled a train-wreck.
Andrew was forced to step down after swift condemnation from both the public and Epstein's accusers and then, just as we entered the new year, Prince Harry and Meghan Markle went against royal protocol and announced they were stepping back as senior royals, while outlining their plans to move to Canada.