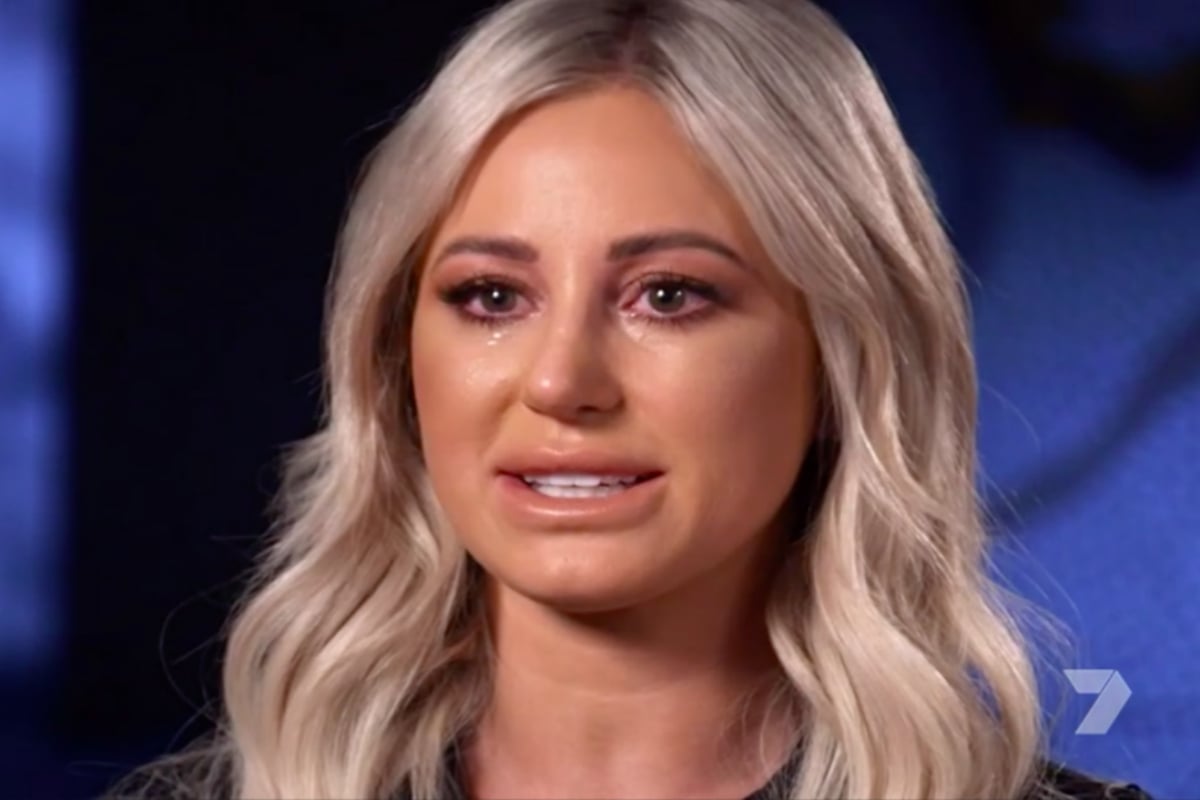 Roxy Jacenko is undoubtedly one of the most successful businesswomen in Australia.
The 38-year-old built a PR empire comprised of four businesses from the age of just 24, has released several books, and has a following of a quarter of a million people.
But in 2016, her life spiralled out of control.
Roxy's husband Oliver Curtis was sentenced to a year in jail for insider trading, and whilst he was in there, the PR entrepreneur was diagnosed with breast cancer.
It's a series of events beyond imaginable for many, but for Roxy it was her life.
 

View this post on Instagram