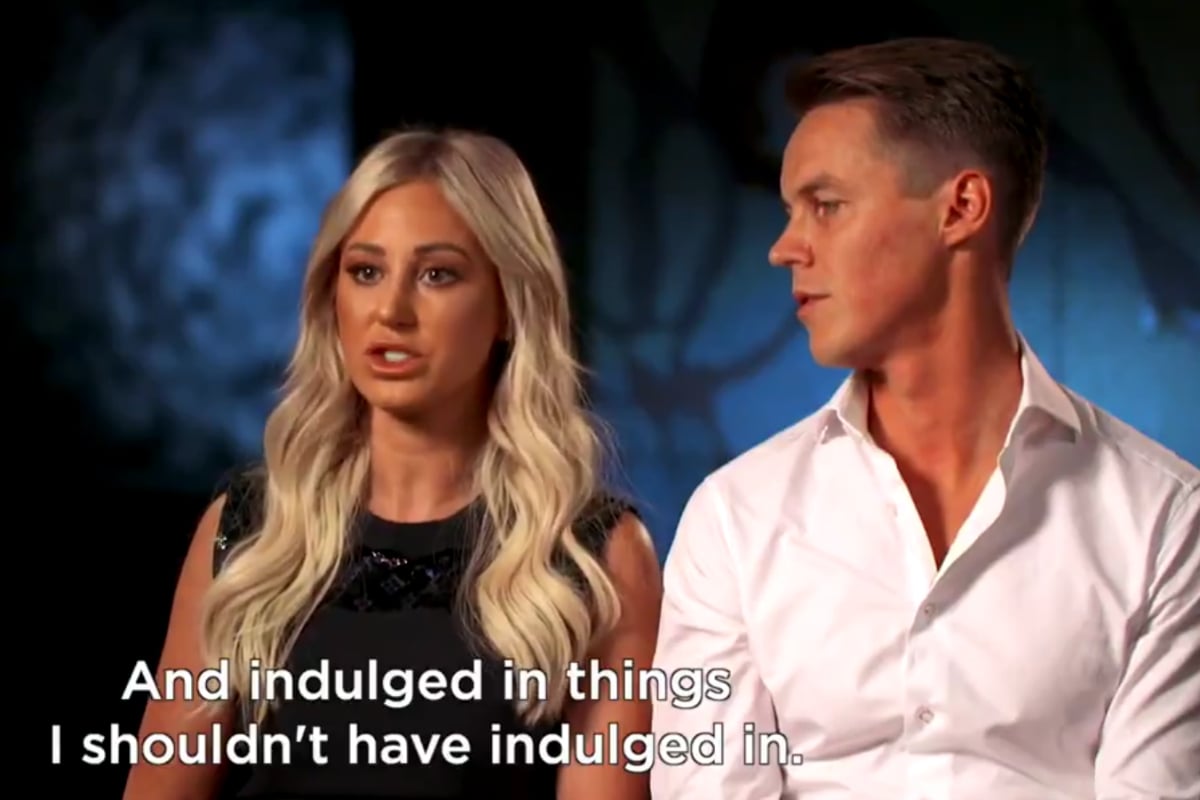 Roxy Jacenko and Oliver Curtis will share their private struggles on this week's episode of Sunday Night.
Jacenko shared a preview clip of the interview on her Instagram, writing that the last few weeks had been a "roller coaster", but she was so glad to share their story.
In April last year, The Daily Mail published photos of PR maven Roxy Jacenko kissing her ex-boyfriend Nabil Gazal at a party. At the time, Jacenko's husband, former investment banker Curtis, was in jail on charges relating to insider trading and she had just been diagnosed with breast cancer.
So yes, it has been a crazy time for the couple and judging by the Sunday Night preview, they're about to discuss it all.
The teaser introduces them as "rich, glamorous, living the high life until their world crashed down around them".
Journalist Melissa Doyle asked the couple, who both appear visibly emotional throughout the clip, if they've forgiven each other, to which Jacenko replied "I had to lie".