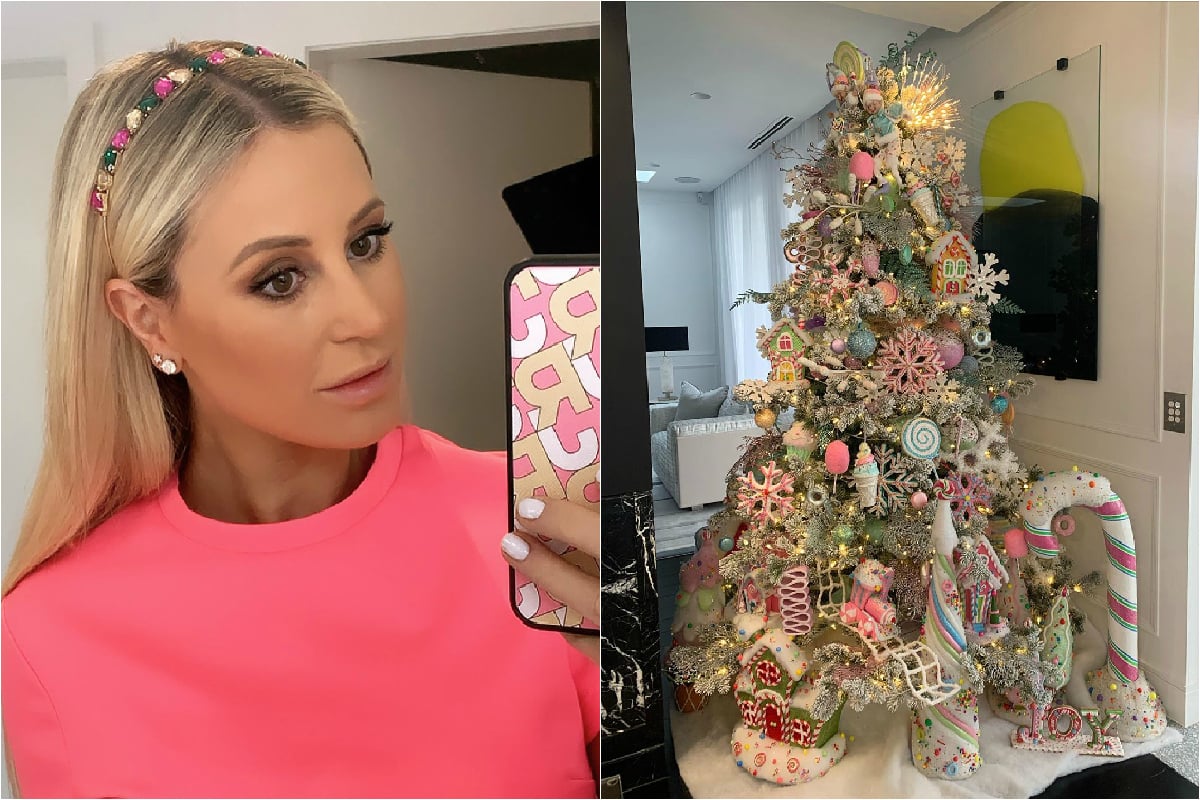 1. Oh. Roxy Jacenko and Jackie O incidentally shared how much they spent on their Christmas trees this year and our eyes are watering.
Well. It turns out celebrities spend an eye-watering amount on their Christmas decorations and we're… in shock.
You see, Roxy Jacenko and Jackie O both posted pictures of their Christmas trees to their Instagram feeds and yes, they're very aesthetically pleasing.
Take a look for yourselves: