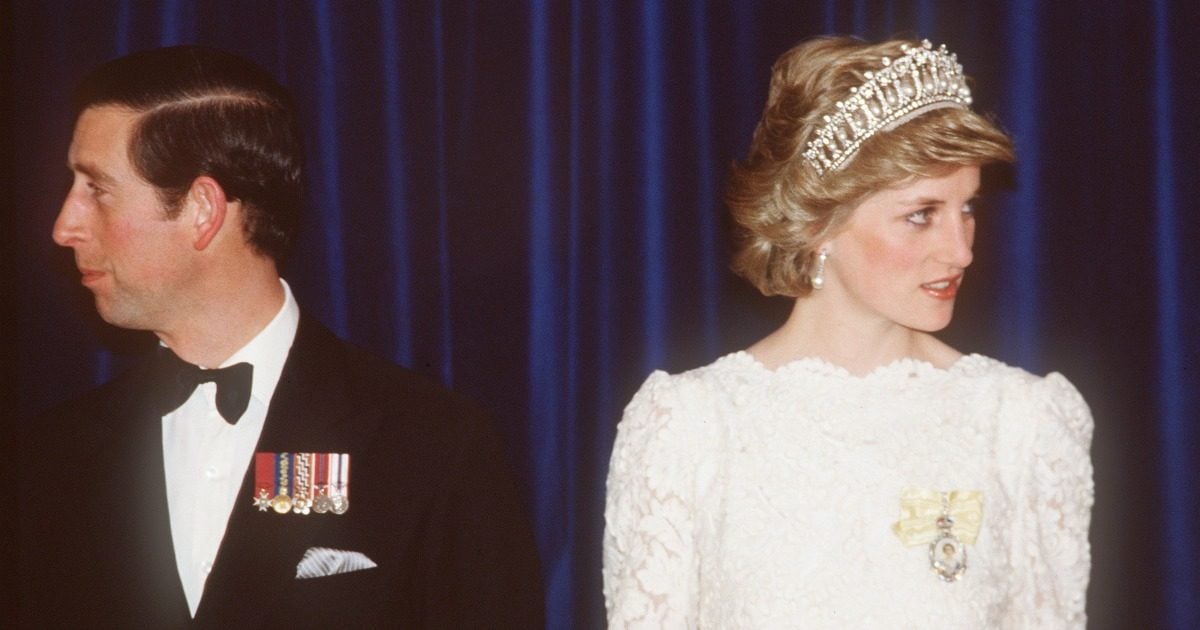 To catch up on all things royal family, make sure you check out our Royal Hub. We've got you completely covered.
Prince Charles' tumultuous marriage to his first wife Princess Diana has been well-documented.
But now a royal biographer has revealed just what it was like for the couple's young sons to witness the unhappiness in their home.
According to Katie Nicholl, author of William and Harry, Prince William grew to 'resent' the position his parents had put him in.
She wrote: "William resented being a part of what he knew to be a sham."
Prince William and brother, Prince Harry talk about their mother, Princess Diana in a rare interview.
Nicholl reported that the young prince was very sensitive to his parents' troubles and had witnessed arguments in which he had seen his mother cry.
"The strains in the marriage had taken their toll on him," she added.
Things had reached breaking point by Christmas 1991, but the Queen urged the couple to give it another six months before making any final decisions about their marriage.
The couple went on a royal tour of Korea in 1992 and the strains of their marriage were clear to royal photographer Arthur Edwards.
"It was only when we went to Korea, the last tour, when you knew it was all over then because they couldn't bear to be in each other's company. It was so miserable," he later recalled.
A month after the tour, the couple announced their separation. They officially divorced in 1996.