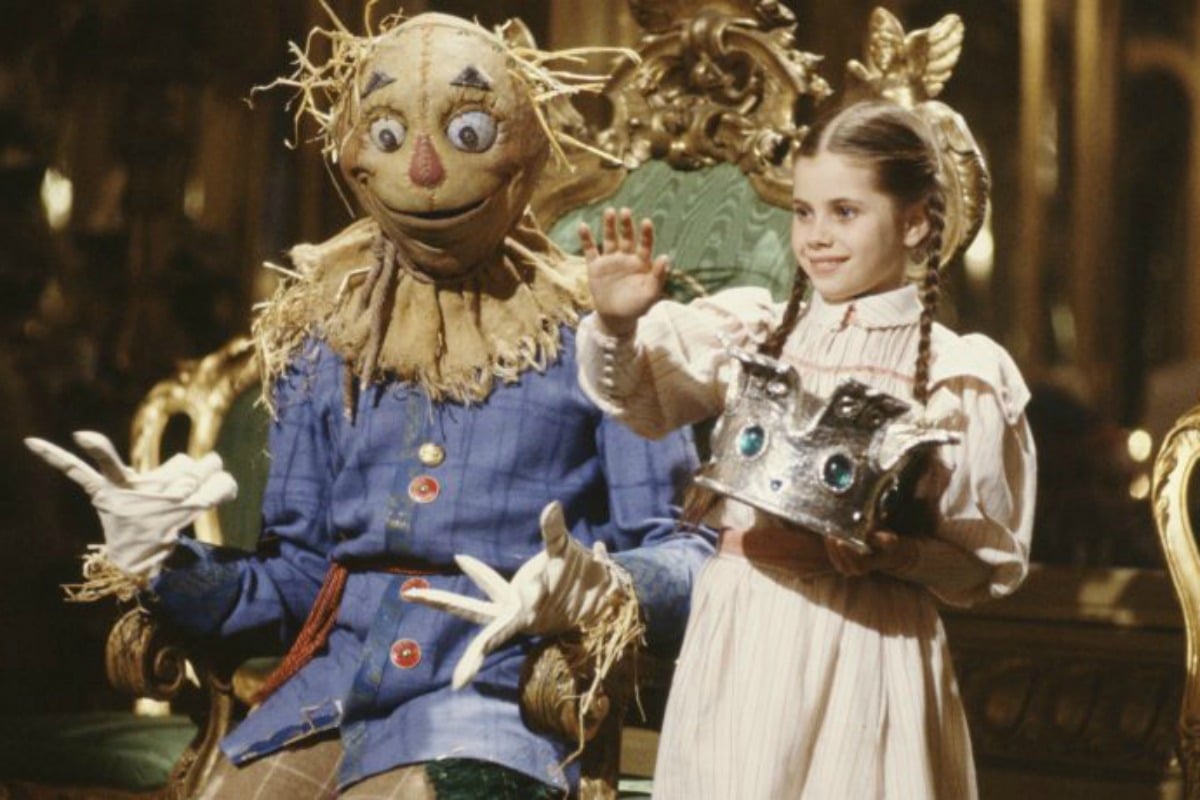 Nearly half a century after Dorothy first took a trip over the rainbow for a sparkly new pair of shoes, unsuspecting parents took their children to the cinema to see the film's Disney re-interpretation, Return to Oz in 1985.
They were probably expecting a fun and lighthearted adaptation of the 1939 classic to tap their feet along to. Fun!
Little did they know, they would soon subjected to the most potent nightmare fuel in cinematic history, involving headless demons conjured up from the depths of hell, otherwise known as the darkest corner of some depraved screenwriters' imagination.
(Okay, that's a little harsh. But who seriously decided this was fit for children?)
Watch the trailer for Return to Oz below. Post continues after video.
We wouldn't be surprised if these parents spent a great deal of the film covering their children's eyes and suppressing their own shrieks of terror, but fast-forward a few decades, and most of us have probably watched the film ourselves.
Maybe our older siblings wanted to expose us to the same form of sensory torture. Maybe our parents thought it necessary to scare the living daylights out of us before our own foray into adulthood. Who knows.
What we do know is the story which follows how Dorothy – played by Fairuza Balk, who went on the star in The Craft, which actually makes a lot of sense – found her way back to the magical Land of Oz is… truly horrifying.