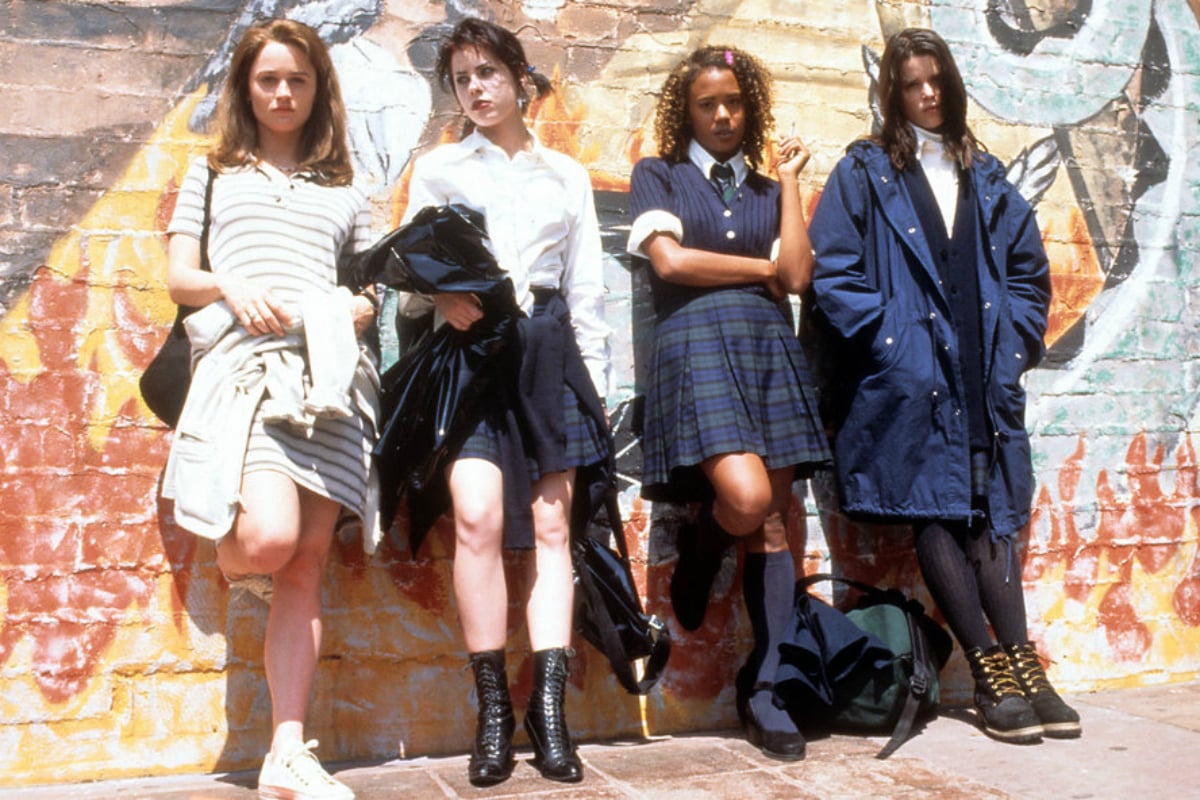 Any fan of The Craft is probably eerily suspicious of Catholic high schools.
Those uniforms are… hiding something.
They are obviously casting various spells and curses on their enemies.
The film The Craft was released 22 years ago and the cast have taken completely different directions with their lives.
Here's what the cast of The Craft have been doing since 1996.
Neve Campbell, who played Bonnie.
After playing the insecure Bonnie who cures herself of emotional and physical scars with witchcraft, Neve Campbell has catapulted into the acting spotlight.
Shortly after The Craft, the now 45-year-old was cast as Sidney Prescott, the protagonist in the horror movies Scream, making the actress a household name. She went on to star in the other two movies in Scream franchise, which ended in 2000.
DIn 2018 Neve Campbell announced that herself and her partner JJ Feild adopted a five month old named Raynor. The couple also share a 6-year-old son, Caspian.
Campbell has had various other roles over the years but her name was back in the spotlight when she got the part of Leann Harvey in the popular Netflix original House of Cards, after being introduced as a Texas-based political consultant in Season 4.