Iconic silver screen actress Judy Garland was molested by men as old as 40 on the set of her breakout film, The Wizard of Oz, her ex-husband has claimed.
Writing about Garland's on-set experiences in an unfinished autobiography about their 13 years of marriage, Sid Luft claimed Garland was repeatedly harassed by the actors playing the munchkins of Munchkinland, saying, "They thought they could get away with anything because they were so small."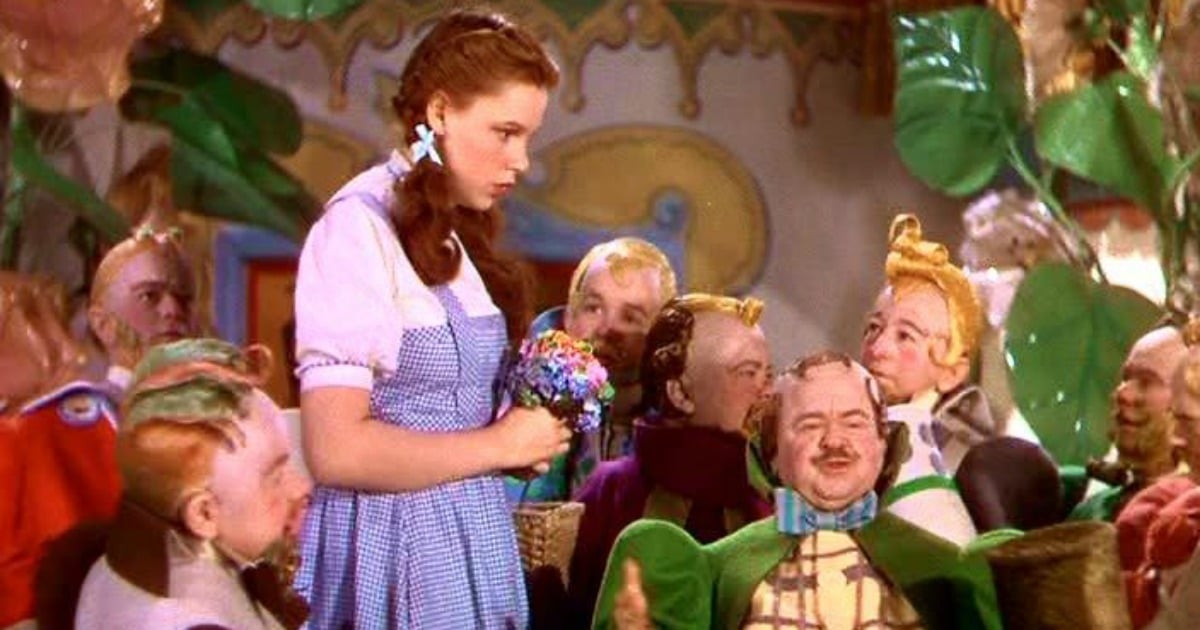 Released in 1939, Garland was just 16 years old when she filmed The Wizard of Oz.
In Judy and I: My Life with Judy Garland Luft continued, "They would make Judy's life miserable on set by putting their hands under her dress. The men were 40 or more years old."
According to The Sun, the unfinished book was found in Luft's archives last year and has now been published.
Luft was the third of Garland's five husbands. At the time of meeting, Luft was still married to his first wife Lynn Bari, and Garland to her second husband, Vincente Minelli (the pair were parents to Liza Minelli).