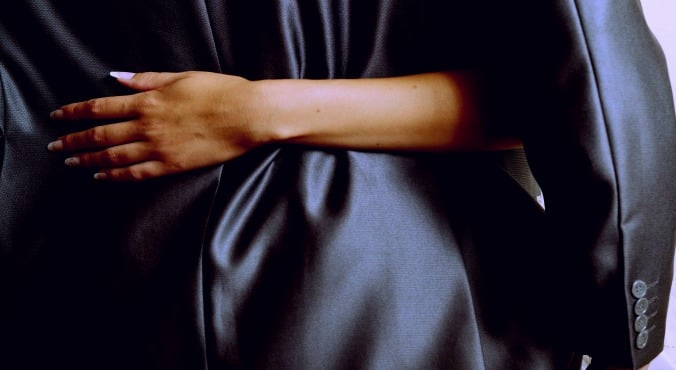 Image via iStock.
I became friends with Rosie at high school. We'd both been bridesmaids for one another. She's been by my side during times of anxiety or grief, and she's the first to cheer me on when I've got great news. Basically, I know her inside out.
While I love her like a sister, there's one thing about Rosie I don't like. In fact, I hate it. It makes my blood boil.
It's the way she acts around my husband, Mick. At first I couldn't put my finger on it, but now I feel it's inexcusable.
RELATED: Mia Freedman: "Life's too short for toxic friends. This is how I got rid of mine."
It all started when we were celebrating a good friend's birthday, her husband couldn't make it, he was away on business, as he always is, so she tagged along with Mick and I. (Post continues after gallery.)
Best on-screen friendships.