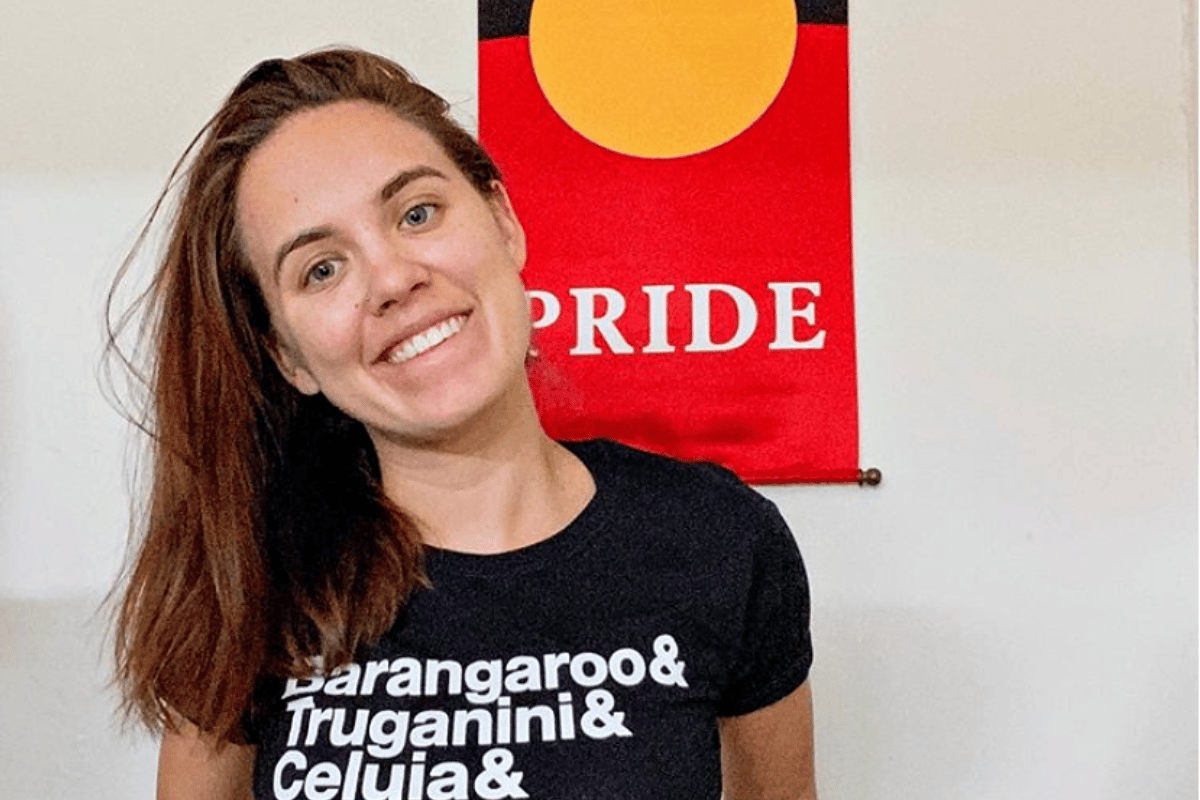 January 26th. Australia Day. Invasion Day. Survival Day.
No matter what you call it, we can all agree there's no other date on the calendar that divides the country with the same intensity as this one.  This debate over what day of the year is most appropriate to celebrate Australia on – or in fact, whether Australia is worth celebrating at all – is one of the most emotionally distressing and socially ostracising topics that myself and most of my Indigenous brothers and sisters are forced to face every single year.
WATCH: Why January 26th is one of the most complex dates in Australia. Post continues below.
Quite often it feels as though, as far as our governments and a portion of non-Indigenous Australian's are concerned, we Indigenous Australians should "get over it", with all the "handouts" and special considerations we're supposedly overwhelmed with, how dare we ask the generous white hand that feeds us for more, right?
And the mere suggestion of changing our national celebration from a date that marks the moment over two centuries of oppression began its infliction on the nation's first people, is "Un-Australian."
Don't get me wrong, I am unequivocally proud to call myself an Australian. I have been lucky to travel to many parts of the world, and each time I do I am only reassured that we live on the most beautiful continent on the planet. But, I am also certain in my belief that the state of Australia today remains to systematically discriminate against and consciously situate Aboriginal and Torres Strait Islander people, below the rest of the population.
So on the 26th of January every year, the only thing I have to celebrate, is my peoples enduring survival.
As many "true-blue Aussies" dust off their flags and wear singlets to strategically reveal their southern cross tattoos leading up to the day, the media is flooded with the topic and the likelihood of the debate coming up in the lunchroom at work or even the classroom at school, increases tenfold.
This is where the intense fear and anxiety I feel every year arises. I have no problem voicing my opinion on just about any topic at any other time of the year, but around this date, the weight of what my ancestors have suffered before me and the injustices my brothers and sisters remain to face today sits heavy on my shoulders.