It's an inevitability at this time of year. As January 26 approaches, Australians ask the same question of ourselves and of our leaders: is this the date on which we ought to celebrate our national identity? Should we be clinking our glasses to this beautiful country, to our good fortune, to our liberties, on the anniversary of an invasion?
Some say we should 'get over it, just move on', but the four First Nations women below say, 'let's move forward'.
Here is what they want you to know about the day that divides the nation.
Susan Moylan-Coombs.
Woolwonga, Gurindji woman and independent candidate for the seat of Warringah.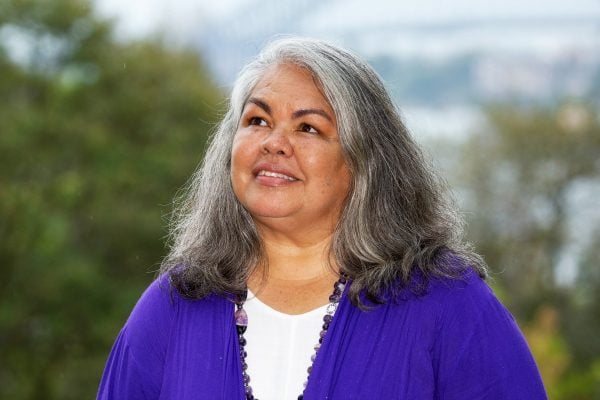 As we head towards January 26th, our national day of controversy and debate, my message is: Come on Australia, we are better than this!
It's time to talk about Australia Day with a united voice of reason.
As a Woolwonga, Gurindji woman from the NT, I know we need to talk about the truth and trauma of this anniversary to understand why its 'celebration' feels like pressing on a bruise to First Nations people every January.
Why do Australia's leaders continue to allow January 26 to divide us as a nation?
Why is it "safer" for politicians to prevent the bruise from healing?
Why is the Australia Day of January 26 so defensively held as a 'tradition' when this holiday was only declared in 1994, and only eighteen months after the High Court overturned the doctrine of Terra Nullius?