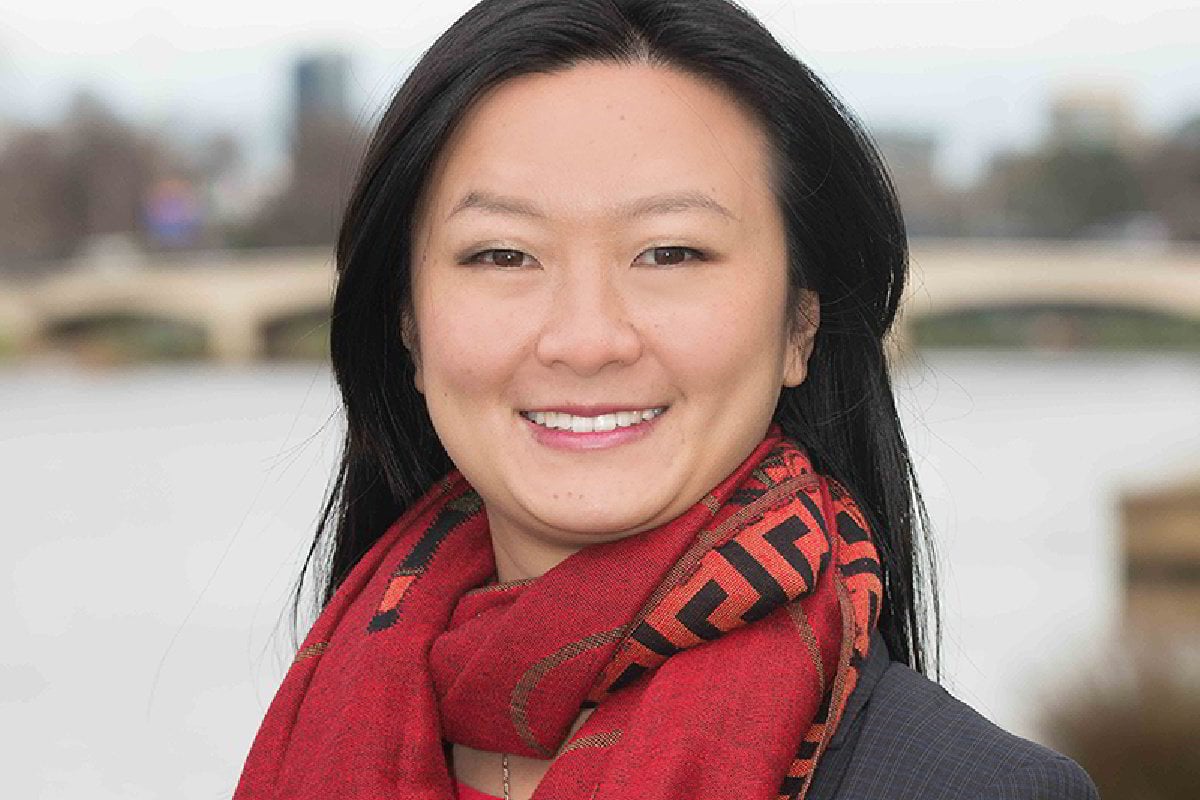 "Go back to your country," said a man driving past as I was walking near the Immigration Museum, of all places.
For those from ethnically and culturally diverse backgrounds, experiences like this are all too familiar. Racist incidents, especially verbal abuse, takes a split second and by the time I realised what the driver had said, the car was gone.
And for the victim, the response mechanism always freezes due to shock hindering our ability to defend ourselves. I didn't provoke it, I felt powerless, angry and disappointed knowing a fellow Australian would challenge my sense of belonging based on the colour of my skin.
Watch: Awkward questions I get asked as a young Aboriginal woman. Post continues below.
As the COVID-19 pandemic spread around the world, incidents of racism towards those of Asian ethnicity and appearance increased – with Australia being no exception. A survey compiled by the Asian Australian Alliance and researcher Osmond Chiu found nearly 400 people with Asian backgrounds reported experiencing racist incidents.
It seems a lot of these incidents have been driven by paranoia, which in turn has led to prejudice. In one online Zoom community consultation forum I participated in, organised by a government department, one representative spoke up and said how China needed to take responsibility for the spread of COVID-19 and that if people mention this it should not be classified as racism.