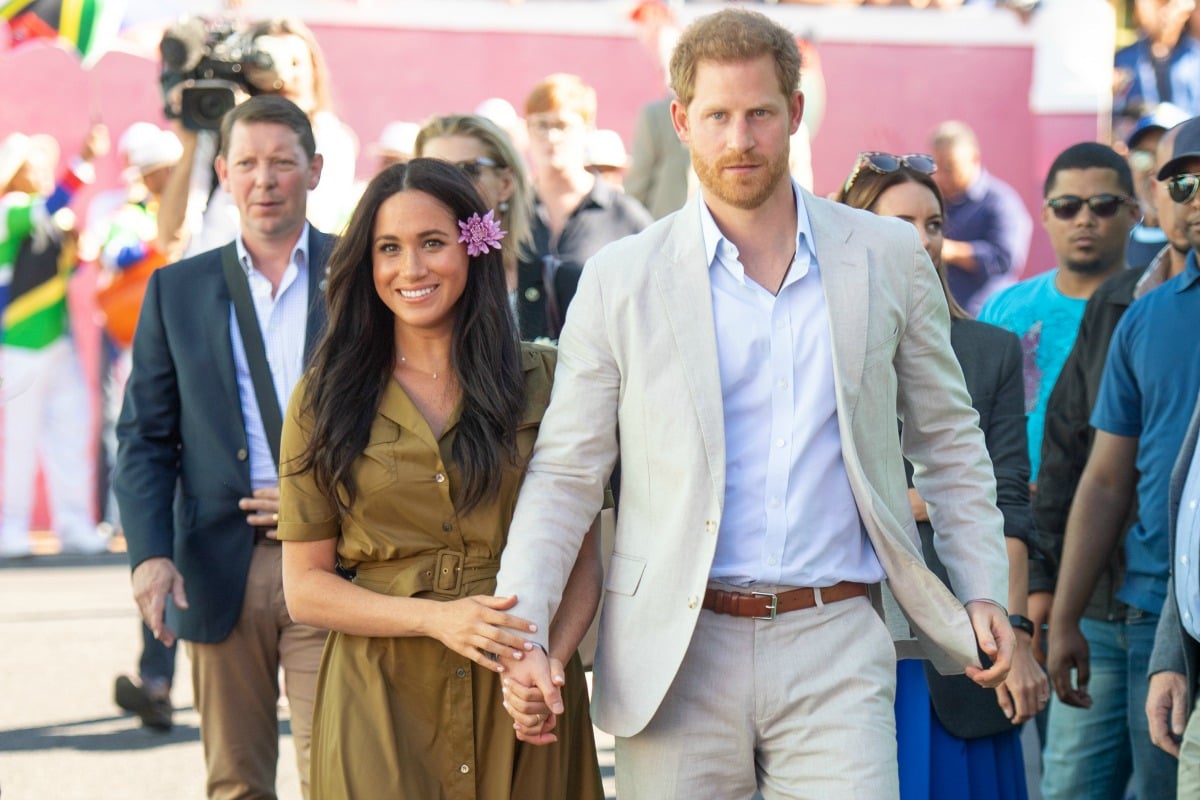 The Queen is set to host crisis talks with Prince Charles, Prince William and Prince Harry on Monday, in an effort to find a solution to the Duke and Duchess of Sussex's decision to step down as senior Royals.
On Wednesday afternoon, London time, Prince Harry and Meghan Markle announced their intention to become financially independent and split their time between England and North America.
The Queen's response to the shock announcement was seen as cold, stating: "Discussions with The Duke and Duchess of Sussex are at an early stage. We understand their desire to take a different approach, but these are complicated issues that will take time to work through."
Indeed, it was widely reported that Prince Harry and Meghan Markle left the Queen and senior royals feeling "hurt" by their bombshell announcement.
The 'unprecedented' meeting.
Now, the Queen will be be joined at her private Norfolk estate in Sandringham for an 'unprecedented' meeting with her family, including Prince Harry.
Reports state that Markle, who is currently in Canada with her eight-month-old son Archie, may join the meeting via telephone. It is likely the royals will try to come to some agreement before the meeting ends to stop the immediate crisis causing lasting damage to the British monarchy.
A royal source said, according to AAP: "The family will gather on Monday at Sandringham to talk things through, attended by Her Majesty, the Prince of Wales, the Duke of Cambridge and the Duke of Sussex.