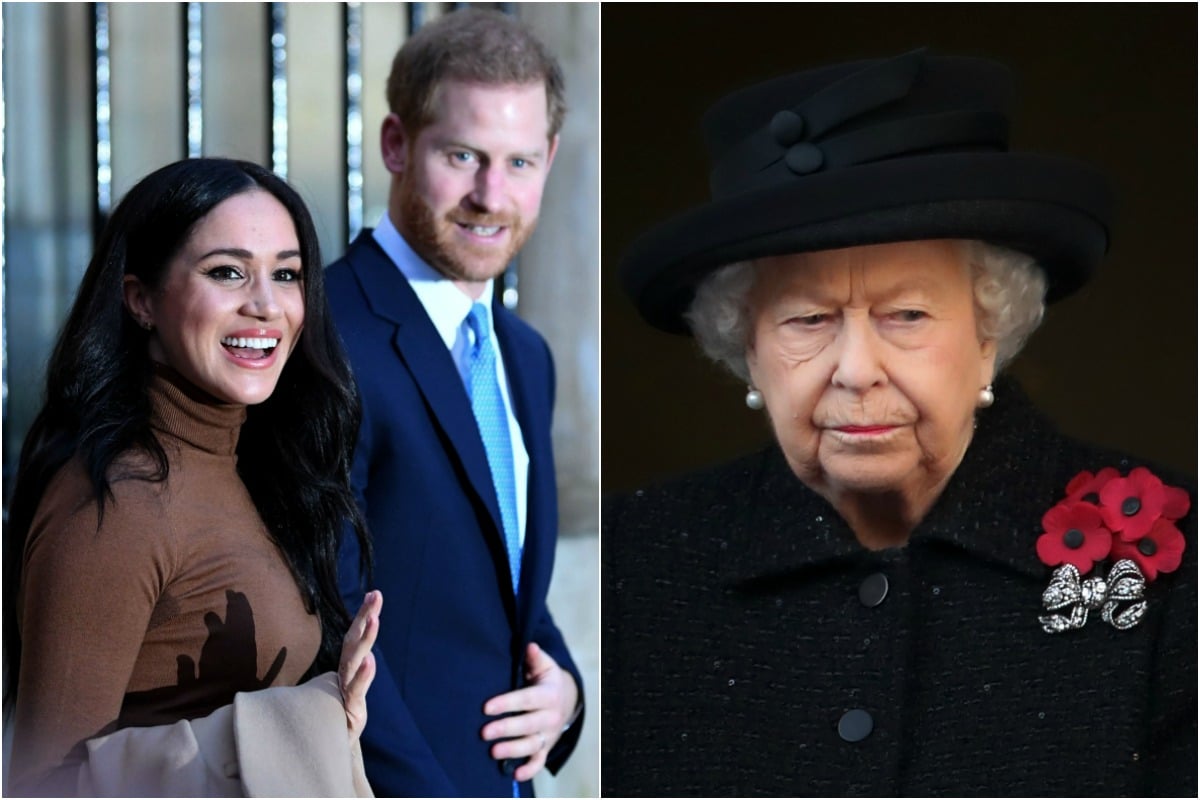 On Wednesday in the UK, the Duke and Duchess of Sussex announced they will be "stepping down" as senior members of the Royal Family.
Apparently, within the family itself, the news isn't being received well and now the Queen, Prince Charles and Prince William have ordered their teams to find a "workable solution".
Returned Today Show host Karl Stefanovic isn't impressed. Post continues after video.
A Buckingham Palace source says the senior royals have asked aides to work "at pace" with governments and Harry and Meghan's household, and an outcome was expected to take "days, not weeks".
The Queen and other members of the family were said to be left "hurt" by Harry and Meghan's decision to issue a personal statement, which outlined their future lives as financially independent royals who will divide their time between the UK and North America.
The PA news agency understands the royal family will talk to multiple governments, which suggests US and Canadian officials may be involved.
Vanity Fair understands that the matter of the Sussexes' HRH titles is "up in the air" as courtiers deal with the fallout, with royal sources telling the publication that "nothing has been ruled in or out".
The Daily Mail is reporting Prince Charles and Prince William received a copy of the statement just 10 minutes before it was released.
Over the festive period, The Evening Standard says Charles told his son to come up with a thought-out plan for his wish to spend more time in Canada and America.