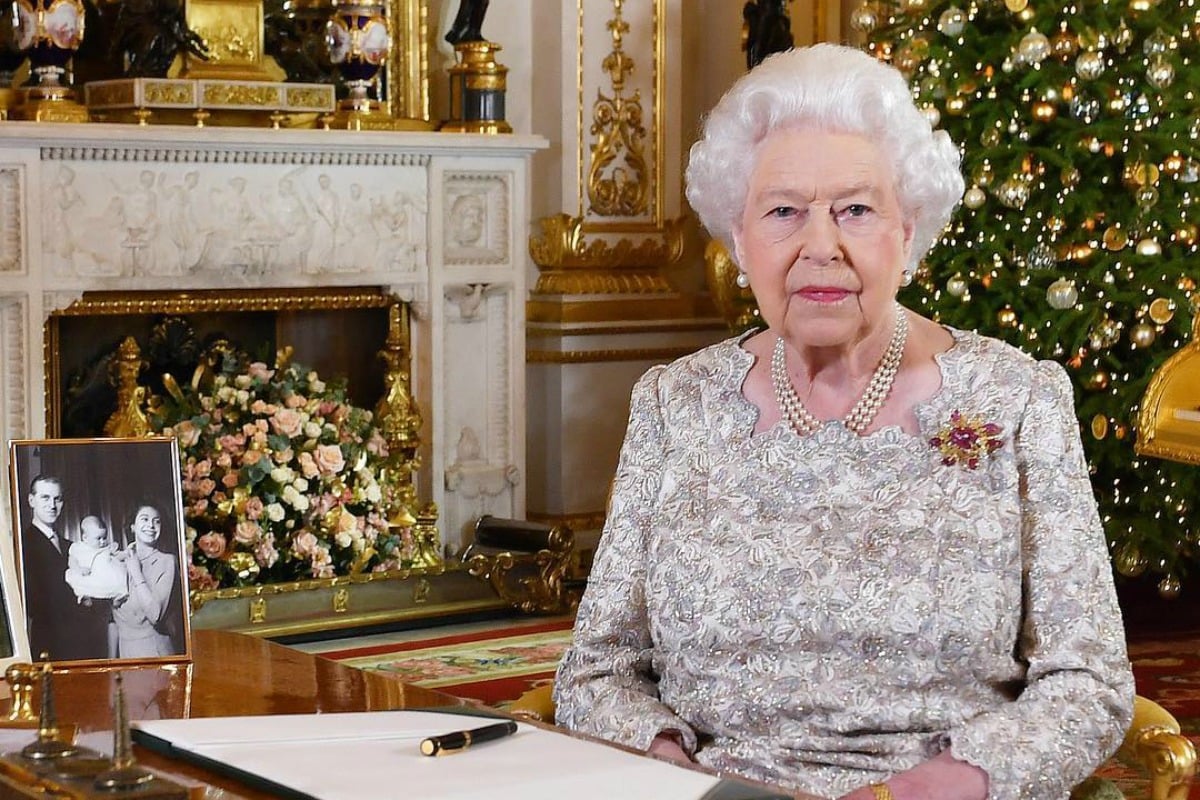 To catch up on all things royal family, make sure you check out our Royal Hub. We've got you completely covered.
It's been an eventful year for the royal family – there's been two royal weddings, Prince Louis' birth, Meghan Markle's pregnancy announcement, and in the latter part of the year, rumours of a royal feud between Kate and Meghan, Harry and William, and then Meghan vs everyone, that just won't go away.
However, in a preview of the Queen's Christmas Day speech released by the palace, the Queen will use her annual address to call for "peace on Earth and goodwill to all", noting that it is needed "as much as ever".
The Christmas broadcast, which was recorded in Buckingham Palace's white drawing room on December 12, will see the monarch spreading the Christian message: "I believe [Jesus's] message of peace on Earth and goodwill to all is never out of date. It can be heeded by everyone," the Queen will say.
As posted on the royal family's Instagram, the Queen will also emphasise the need to show kindness and respect to others – a seeming subtle nod to the relentless royal rumour mill of ongoing feuds and drama that has dominated the news lately.