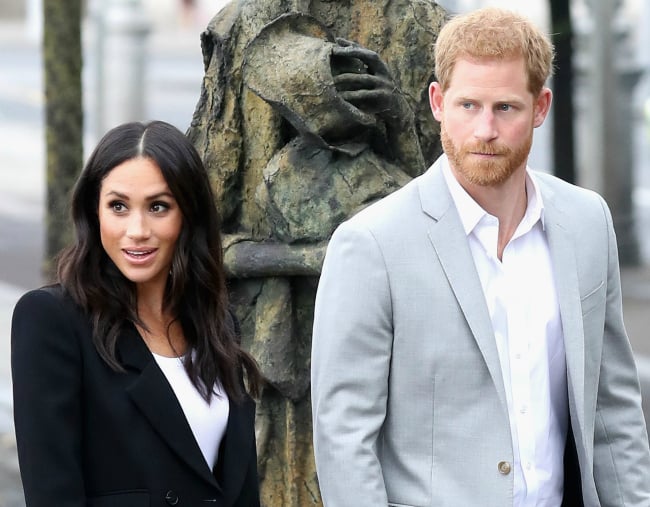 To keep up to date with all things royal, make sure you head to our Royals Hub. It's a blast.
The more we learn about Princess Eugenie's wedding plans, the more we wish we could have been invited.
According to Harper's Bazaar, Eugenie and her soon-to-be husband Jack Brooksbank's wedding will be a matrimonial festival of sorts.
It's not uncommon to have a "recovery brunch" after the big day, but Princess Eugenie's day-after will be a full-blown after-party with a festival theme.
Post continues after video…
Yes – their wedding will basically be a non-stop party spanning two days and if that's not goals we don't know what is.
"There will be dodgems and funfair rides, coconut shies, lots of food stalls, loads of cocktails, Bloody Marys for the hangovers and a festival vibe," a source told The Times.