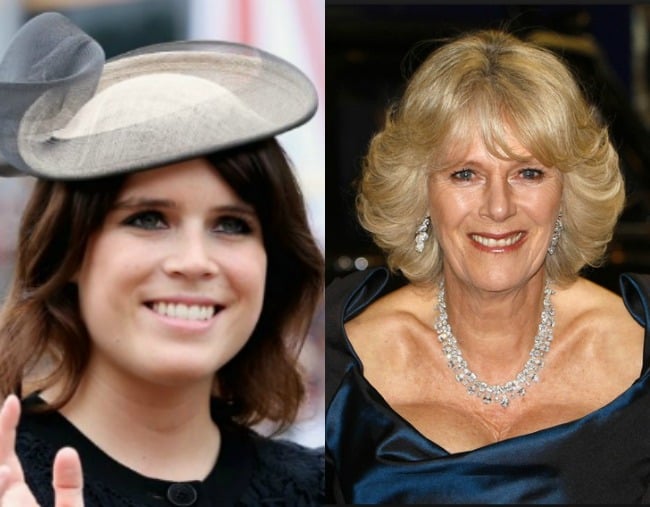 To catch up on all things royal family, make sure you check out our Royal Hub. We've got you completely covered.
Princess Eugenie's wedding is so close we can almost taste it.
With just a few days to go before the royal nuptials, we are very much in countdown mode.
But while we've managed to clear our very full diaries (our Netflix binge can wait until the weekend) and will certainly be attending (via the couch), there's one person who, rather surprisingly, won't be.
Though she was invited, Prince Charles' wife Camilla Parker Bowles, Duchess of Cornwall, will be missing from the wedding, which many people have pointed out seems quite…unusual.
But according to royal commentator Victoria Arbiter, her absence is not due to any bad blood between them – she had simply RSVP'd elsewhere before Princess Eugenie's wedding invitation came in the royal mail.
Of course, the royals are not exempt from the rule your parents probably drilled into when you were younger and invited to many more parties than you are now: the invitation received first must always prevail.
Taking to Twitter to explain the situation, Victoria Arbiter said: "I know it seems odd that Camilla's missing Eugenie's wedding but it doesn't indicate any malice or ill-feeling. Royals don't like to disappoint. Given she'd already committed to attending a school event it's duty first."