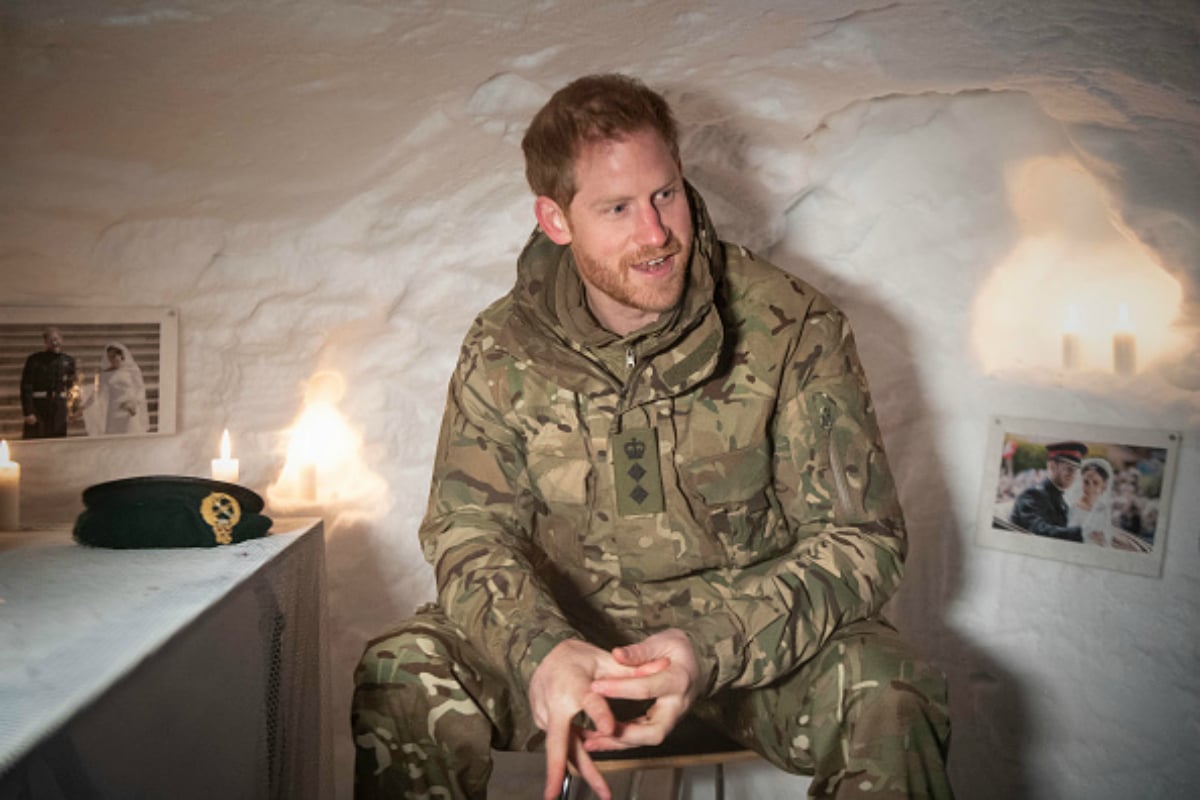 1."You weirdos!" Prince Harry was left a little bit shocked by his Valentine's Day surprise.
This year – and for the first year of his marriage to his wife – Prince Harry spent Valentine's Day without Meghan Markle.
Instead, the Duke of Sussex visited service members in Norway like the dedicated royal he is known to be.
Although there's no doubt every day is Valentine's Day for the two royals, the troops in Norway thought they'd spend the day cherishing Harry and Meghan's love together… in an igloo.
Ah, nothing says love like ice!
The British soldiers led Prince Harry into Quincy Shelter, a replica of where they would go in times of extreme weather.
There, lay countless photos of him and Meghan, including snaps from their wedding, amidst candles, music, and mood lighting.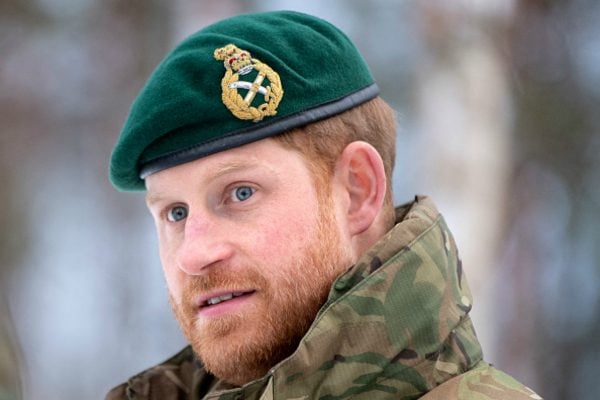 "You weirdos! Nice," Harry chuckled as he entered.
"It's very kind of you to invite me into your private, errr, shrine," he said.
It wasn't long until Harry proceeded the exit the igloo, despite calling it "romantic".
"Homely in there, isn't it? It starts to get a little bit weird after a while," he said.
Yes, we imagine it would be.
2. Kendall Jenner has given an interview about why she 'throws men in the trash'.
Rumours. Ugh.
They're hard to control and they're one of the many intense downfalls of being a celebrity.
For the Kardashian clan and Kendall Jenner more specifically, one particularly overbearing rumour is that she uses men before proceeding to "throw them in the trash".