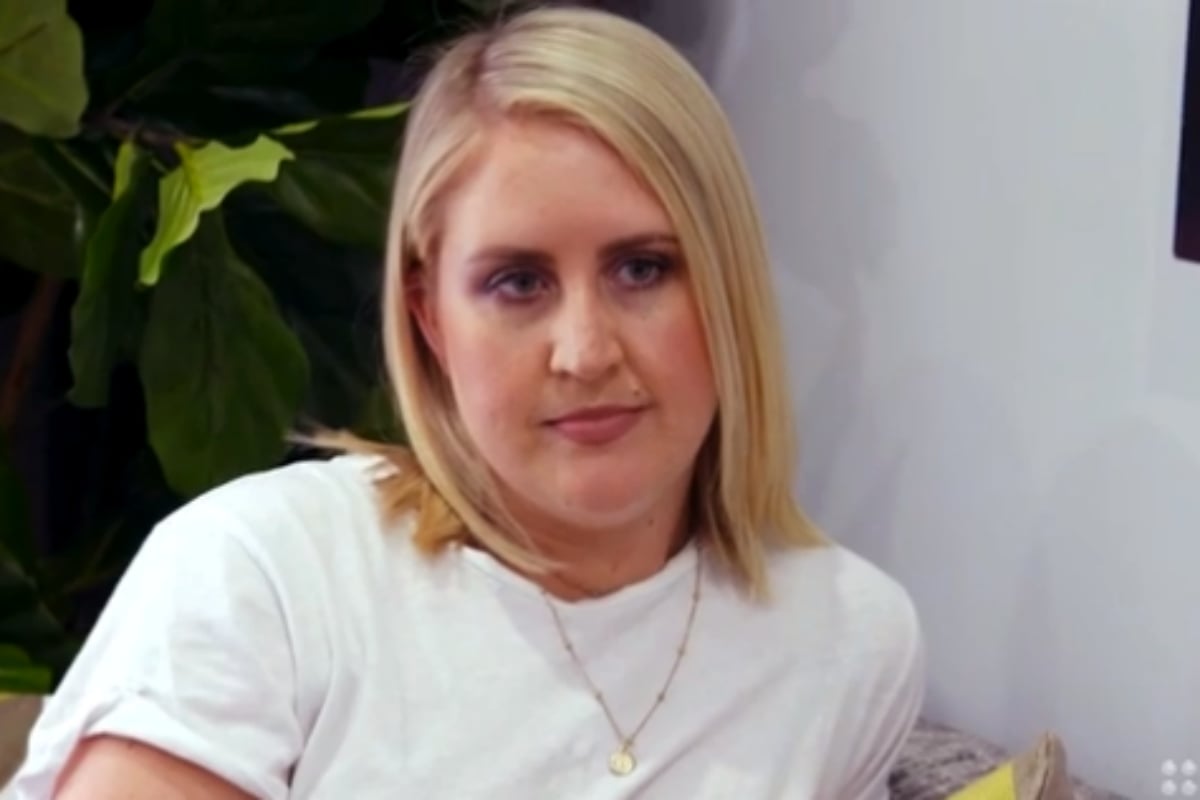 To catch up on all the Married at First Sight 2019 recaps and gossip, check out the Twins recaps and visit our MAFS hub page.
Lauren Huntriss' revelation that she "used to be a lesbian" to husband Matt Bennett frustrated and confused some Married At First Sight viewers.
But in a recent Facebook comment, the 31-year-old clarified that she never wanted to phrase her sexual experience like that, and was told to by the show's producers.
The Sydney makeup artist also claims that she was edited to look like a "deadset nympho" in that infamously awkward conversation with her reality TV husband.
Lauren first asked the 29-year-old is he could take a bit more control in the bedroom before asking about partner swapping.
"How would you feel if I was into swinging? Threesomes?" she asked. "I just want to unleash the beast."
Matt was visibly freaked out by these comments and it was only a short time later that he told fellow participants at the dinner party that he wasn't attracted to his wife.
Lauren told a fan on Facebook that she was actually joking with those comments.
"Don't worry about the fact I've been nothing but supportive and patient with Matt for four weeks leading up to this conversation where I was clearly joking about the swinging and threesomes," she wrote, the Daily Mail reports.
She also cleared up the comment that bothered viewers who accused her of trivialising non-heteronormative sexuality and offending those who say you can't just stop being a lesbian.
"And for the record, I never chose the word 'lesbian'," she continued.
"I initially said 'I used to see women because I hated men when I was 18-20 due to something personal,' but no it wasn't dramatic enough so the producer made me say the word 'lesbian'.