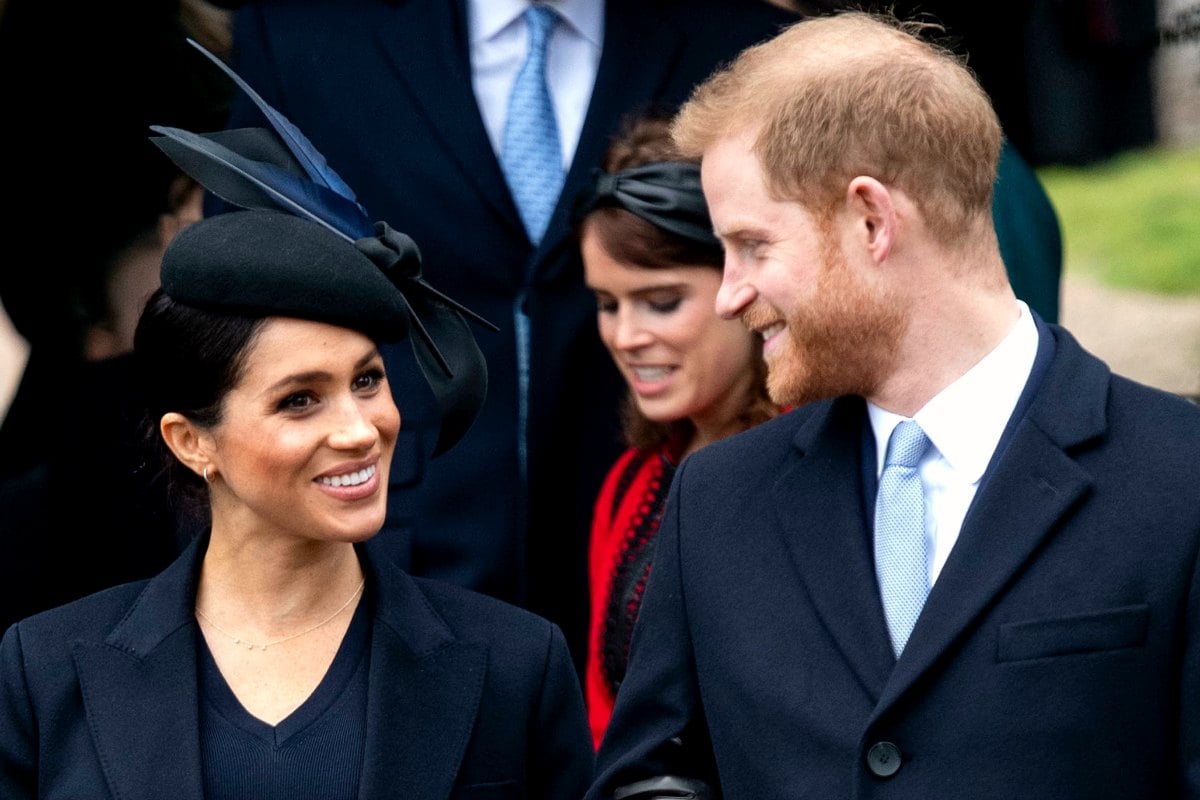 To catch up on all things royal family, make sure you check out our Royal Hub. We've got you completely covered.
The latest rumour involving Meghan Markle and Prince Harry may very well prove the Duchess of Sussex is, indeed, a monster.
It's quite possibly the cruellest act we've ever heard someone commit against a Briton, let alone a member of the British Royal Family.
According to Daily Mail, she's banned him…from drinking…
TEA.
Surely, Harry will soon be banished from the royal family to the depths of the jungle where he'll be forced to eat leaves and sticks and reflect on his tea-less existence, the Queen too horrified to ever utter the name of the grandson she once loved dearly, who betrayed the family by giving up the sacred hot beverage.
But seriously.
Without tea, what does he do when he's bored?
Hungry but just ate?
Procrastinating?
When it's cold outside?
When he has friends over?
When he has a packet of Tim Tams?
We are extremely concerned. And look, he doesn't seem OK: