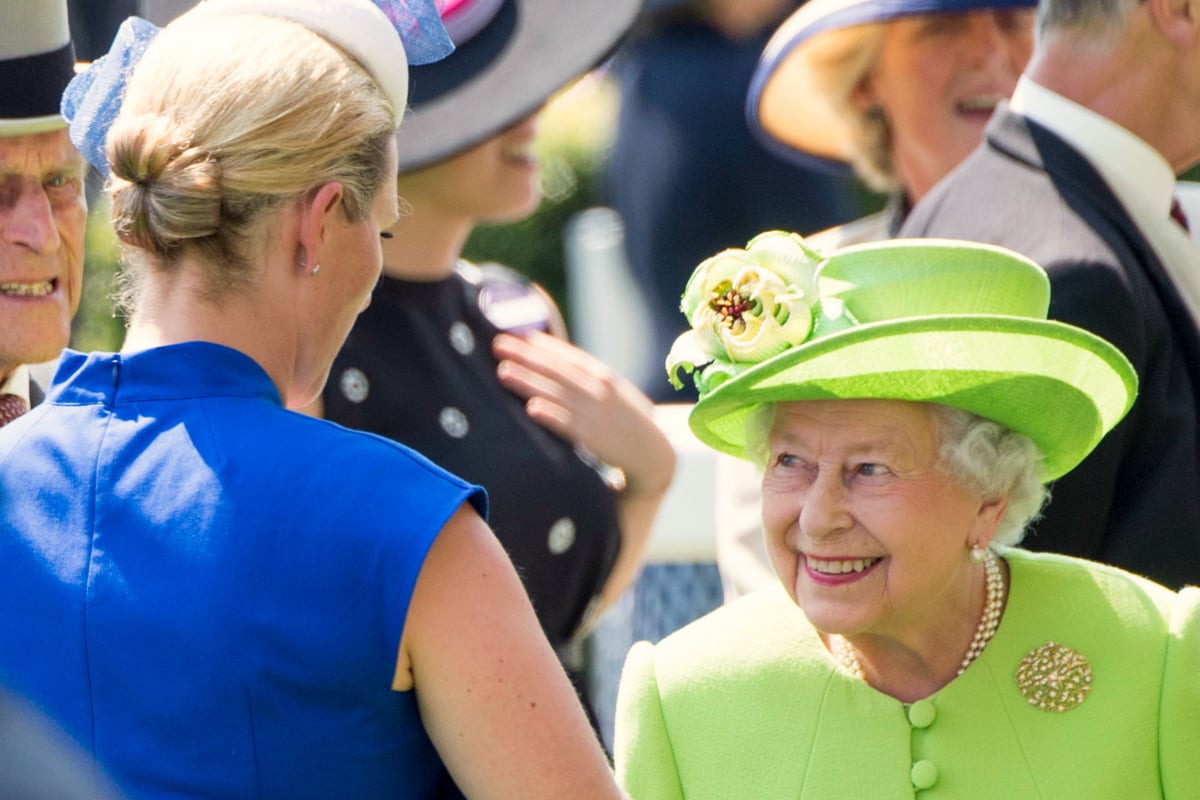 On the outside (or on Instagram), Christmas often looks like love, laughter, happiness and lots of ham.
But for those who've lost a loved one, it can be a painful reminder of the people sadly not able to sit around the table for Christmas lunch.
In December, 2016, Queen Elizabeth II's granddaughter Zara Tindall and her husband Mike found themselves grieving the loss of their unborn baby. A palace spokesperson announced the tragic news on Christmas Day.
Understandably, the couple didn't feel up to greeting the public with the other royals at the annual Sandringham Christmas Day church service.
The same year also marked the first time in 28 years the Queen didn't make to the Sandringham Christmas service.
Despite attending every year since the royal family began visiting Sandringham in 1988, the Daily Telegraph UK reported at the time, the palace released a statement saying both the Queen and the Duke of Edinburgh Prince Philip were unwell with colds and needed to stay indoors.
Speaking on his show House of Rugby, Mike spoke about how he and his wife, and his grandmother-in-law celebrated a slightly more sombre Christmas Day together that year.
"Two years ago, [the Queen] wasn't feeling very well and so she didn't go to church, and we'd obviously been what we'd been through with our pregnancy that we lost," the 40-year-old former England rugby captain said.
"So we did our own little private [service] – just as a three."
We imagine it would have been a much quieter, modest Christmas celebration than what the royals are used to, but at the same time, probably what they needed.
To see what the royals normally get up to every year for Christmas, check out the video below. Post continues after video.