Meghan Markle has made name for herself as a bit of a 'trouble-maker' since she became the Duchess of Sussex; you know, because she has opinions and ideas.
She's cared a lot about the Grenfell Tower disaster. She thinks about the environment and her carbon footprint. And the worst of it?
She wants to be kind to animals. So much so, that she forbade her new husband from participating in the Royal family's traditional post-breakfast Boxing Day pheasant hunt on the Sandringham estate – or at least, that's what has been reported.
It's now been revealed that was completely fake news.
A palace source has told the Daily Mail: "It's completely untrue that Her Royal Highness has banned the Duke from shooting."
Sigh. Poor Meghan. She's just trying to live her best life whilst rumours about her abound.
But there's a reason why those rumours arose; you see, when Harry missed the 2017 shoot, the world assumed it was Meghan's altruistic influence, and that he would once again miss this year's hunt.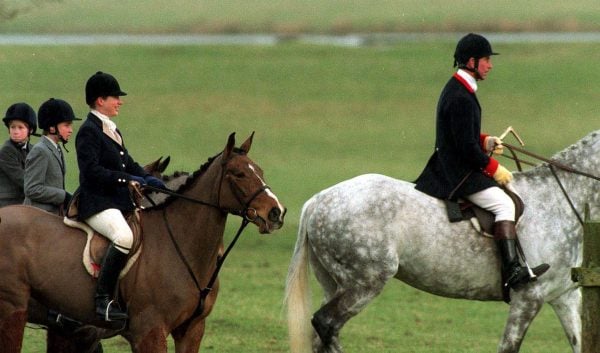 However, The Sun now reports that the Duke of Sussex has been on group hunts since he started dating his future-wife. According to these sources, Harry even bought a black Labrador puppy this year - with the intention of raising it as a hunting dog.