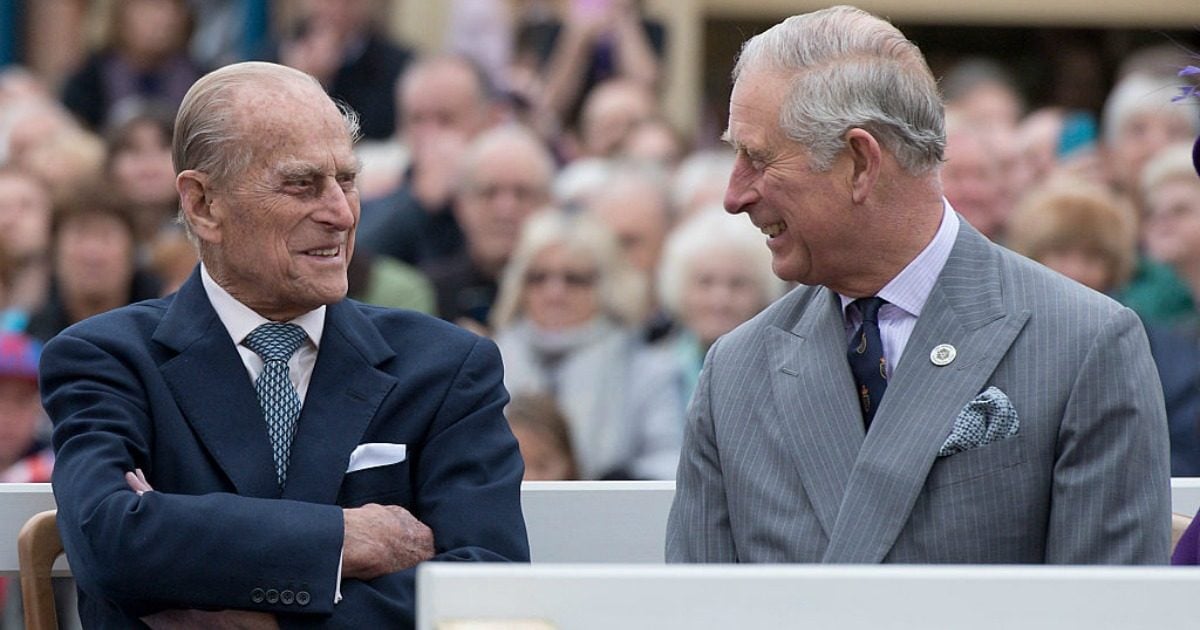 To catch up on all things royal family, make sure you check out our Royal Hub. We've got you completely covered.
The world watched starry-eyed the day Princess Diana and Prince Charles exchanged vows in 1981 – transfixed on a royal romance which captured every element of a fairytale definition.
Or so we thought.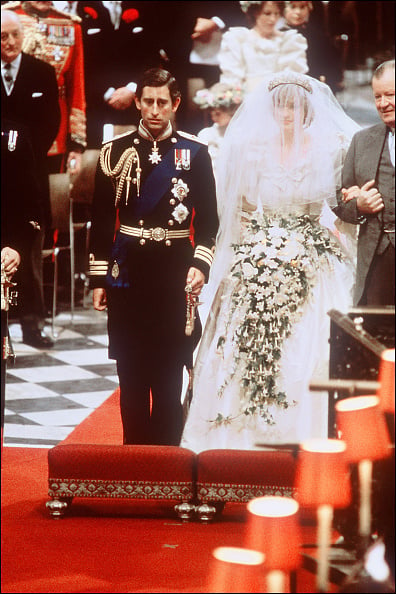 Over a decade from the day they said "I do", their marriage fell apart in one of the biggest modern-day scandals surrounding the royal family.
This was largely attributed by the public to a third person involved in their relationship – Camilla Parker-Bowles, who Prince Charles went on to wed in 2005, following Princess Diana's tragic death in 1997.
But while it has previously been reported that Diana was aware of Prince Charles' infidelity years before their divorce, and even had affairs of her own - a letter sent by Charles' father, Prince Philip, suggests that Philip also knew about the affair, and encouraged his son to cheat.
Netflix series The Royal House of Windsor revealed that Charles married Diana amid family pressure, after he had sought advice regarding his conflicting feelings between Diana and Camilla.