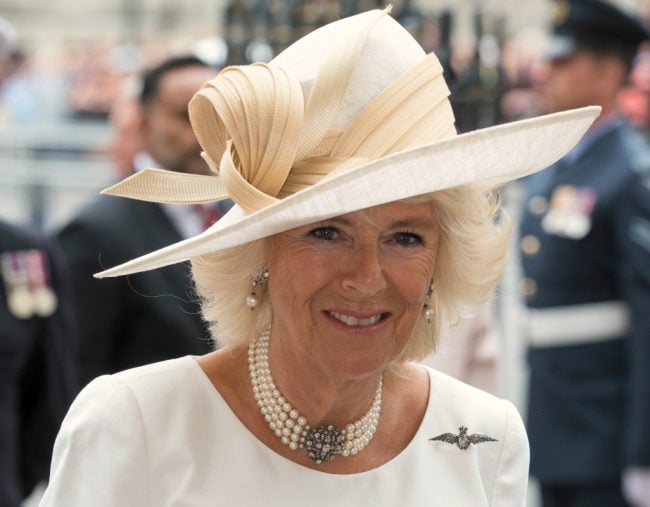 To catch up on all things royal family, make sure you check out our Royal Hub. We've got you completely covered.
When Princess Diana and Prince Charles posed on the steps of St Paul's Cathedral on their wedding day, their relationship looked every bit the royal fairytale romance.
The 15-year marriage they were about to begin, however, was anything but.
Even before the pair wed in 1981, there was a third person in Charles and Diana's relationship – Camilla Parker Bowles.
Prince Charles and Camilla Shand first met at a polo match in 1970 after being introduced to each other by a mutual friend.
"He was very taken with her and after that first meeting he began ringing her up," royal biographer Penny Junor wrote in her book, The Duchess: The Untold Story.
But despite building a strong connection quickly, royal protocol at the time created a road block in the couple's relationship.
Without an aristocratic bloodline or her virginity, Camilla simply didn't have the 'prerequisites' required for marrying into the royal family.
Shortly after meeting, Prince Charles joined the Royal Navy in 1971, putting more strain on the new relationship.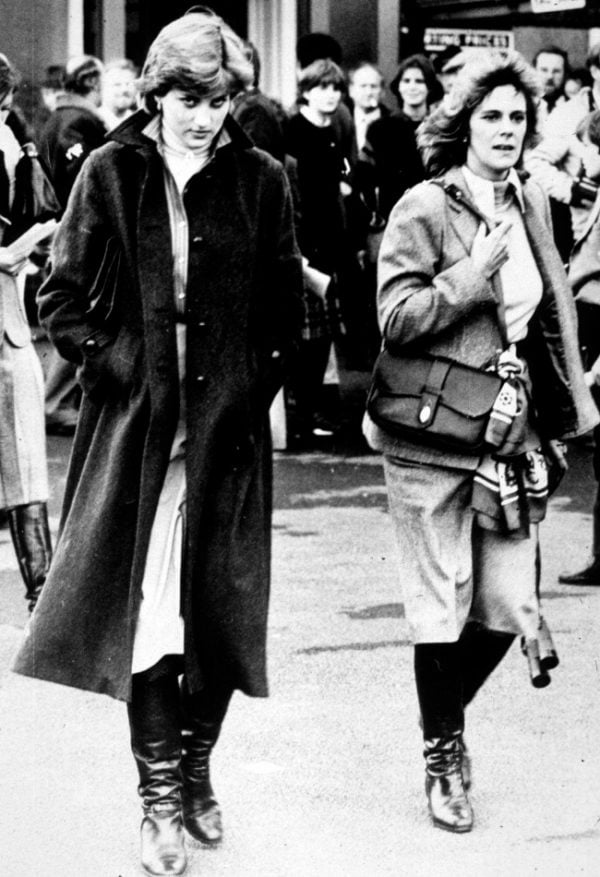 Two years later, while Charles was serving in the Caribbean, Camilla reconnected with British Army officer Andrew Parker Bowles, who she went on to marry in 1973. Together they had two children – Tom born in 1974 (who is a godson of Prince Charles) and Laura born in 1978.