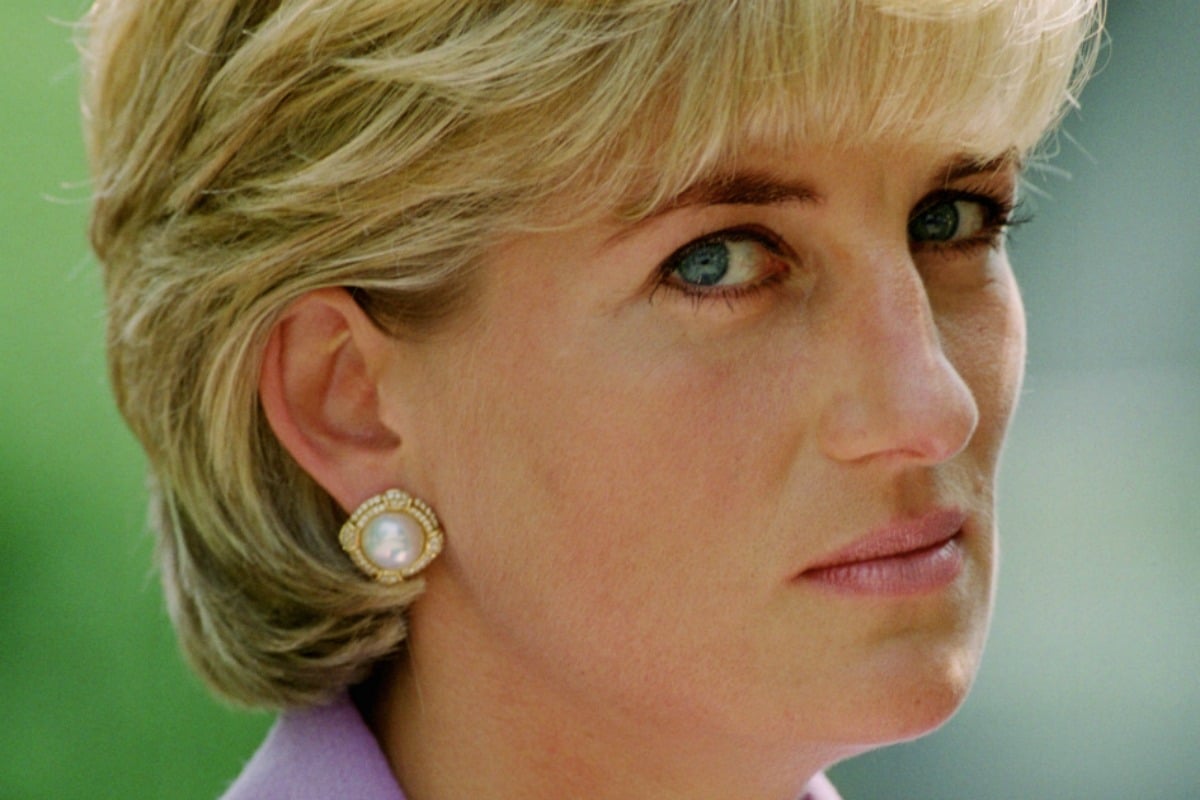 To catch up on all things royal family, make sure you check out our Royal Hub. We've got you completely covered.
New details have emerged inside the night the late Princess Diana finally confronted Camilla Parker Bowles over her affair with Prince Charles.
In secretly recorded tapes for Andrew Morton's 1992 biography, Diana: Her True Story, Princess Diana spoke candidly about the difficult conversation with her then-husband's mistress.
The Sun reports the tense face-to-face discussion happened at Annabel Elliot's 40th birthday party in 1989, at which "all hell broke loose" when Prince Charles awkwardly realised both of the women in his life – his wife and his lover – would be in the same room together.
At the time of the party, Princess Diana and Prince Charles were still married, and according to The Express, Charles' secret relationship with the now Duchess of Cornwall had just started back up again.
On the tapes, Diana told Morton she decided to confront Camilla after her and Prince Charles "suddenly disappeared during the party".
When she found them downstairs talking to another man, Diana said she told them, "OK boys, I'm just going to have a quick word with Camilla and I'll be up in a minute.
"They shot upstairs like chickens with no heads," she told Morton.
Although the Princess admitted she was terrified of Camilla, she said she stayed "deathly calm" while telling Camilla she was well aware of their affair.
"She said to me: 'You've got everything you ever wanted. You've got all the men in the world fall in love with you and you've got two beautiful children, what more do you want?' So I said, 'I want my husband.'"
"And I said, 'I'm sorry I'm in the way … and it must be hell for both of you. But I do know what's going on. Don't treat me like an idiot.'"
The Sun also reports Prince Charles took Princess Diana home after the confrontation, but was furious about what had happened. In the biography The Duchess of Cornwall: Camilla's Story and Secrets, author Jessica James said Prince Charles called Camilla afterwards to apologise for his wife's actions.