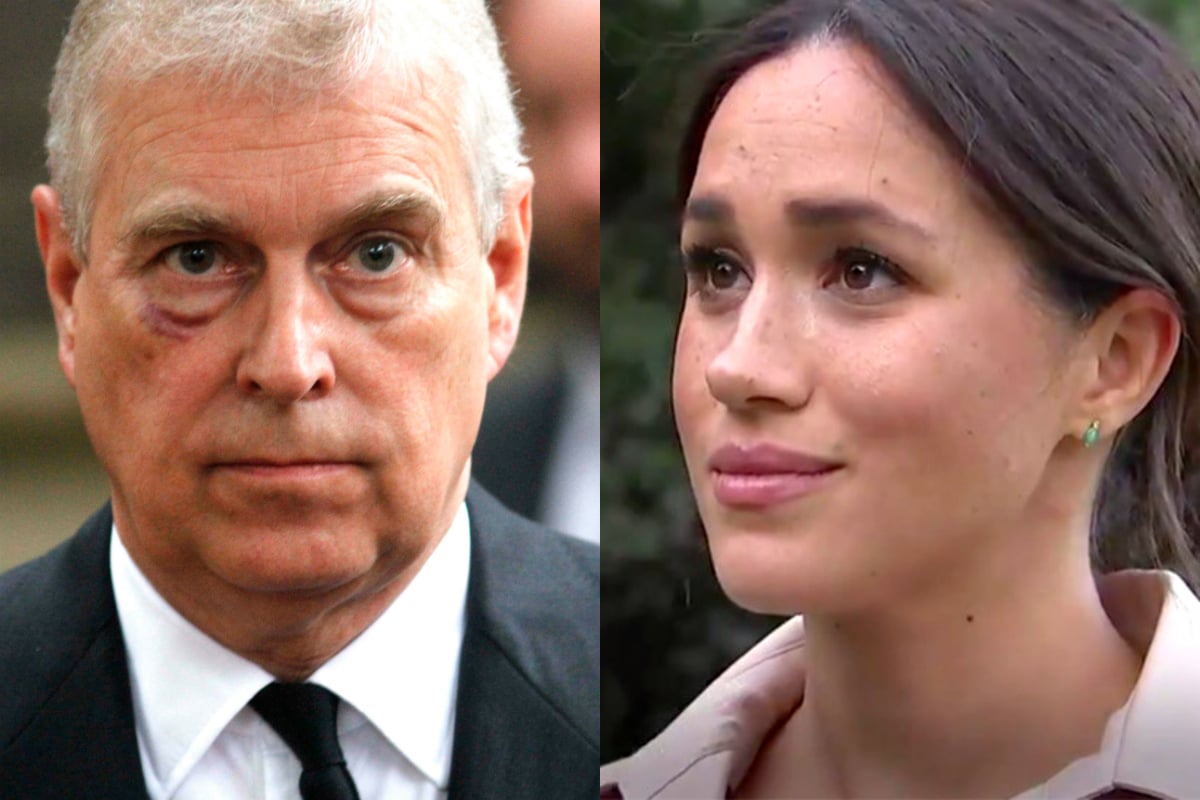 An ITV documentary on the Sussexs' recent trip to Africa has been big news in the last week or so. Bulletins, articles and social media feeds have been bursting with clips, dissecting the most 'revealing' moments; from Prince Harry's nod to the reported feud with Prince William and the fragile state of his own mental health, to Meghan's pained expression as she talked about struggling with tabloid scrutiny.
For some, it was a touching display of vulnerability. For others, it was a blatantly engineered PR stunt, an exercise in self-pity.
But more than any of that, it was an unfortunate distraction.
While commentators were tripping over each other to accuse Meghan and Harry of snivelling about their privilege, another Royal-focused documentary aired, one that actually deserved their outrage.
Channel 4's Dispatches: The Prince and the Paedophile investigated the long-running friendship between a member of the Royal family and a convicted child sex offender. Prince Andrew and Jeffrey Epstein.
A shameful enough association, sure.
But the film echoed persistent allegations that it was far more sinister than that.
Prince Andrew and Jeffrey Epstein's infamous association.
Epstein took his own life in New York jail cell in August, where he was awaiting trial on sex trafficking charges. The case followed the disgraced billionaire fianancier's 2006 conviction for paying underage girls to perform sex acts on him.
This time around, the prosecution alleged that, over the course of several years, Epstein had recruited underage girls, some as young as 14, for sexual abuse at his homes in New York and Palm Beach, Florida. Had he been convicted, he would have faced 45 years behind bars.
During the investigation, scrutiny turned to Epstein's collection of famous friends. Including Prince Andrew, Duke of York.
In 2015, of Epstein's victims, Virginia Giuffre, had came forward with allegations that the financier directed her to have sex with the royal on multiple occasions; the first of which happened when she was just 17.