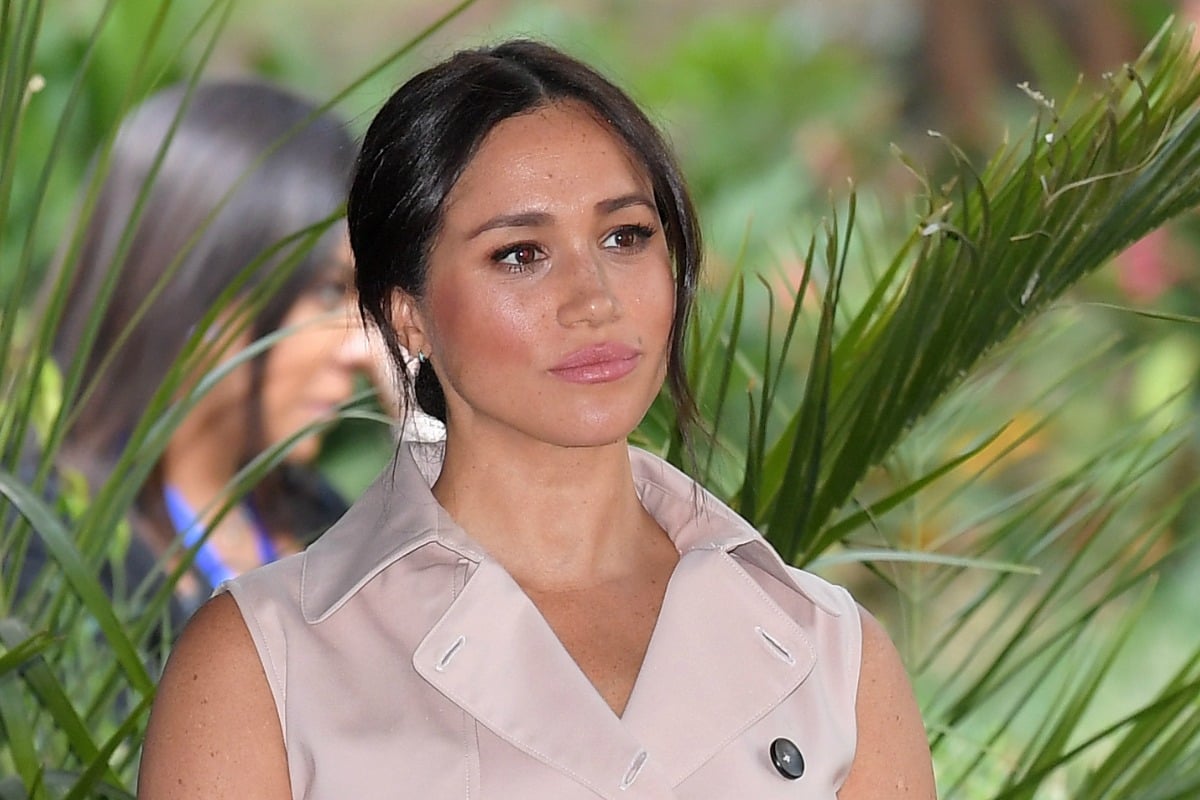 To catch up on all things royal family, make sure you check out our Royal Hub. We've got you completely covered.
There are some things you're not allowed to complain about and having a healthy baby is one of them.
Also on that list is being a rich and beautiful Duchess, who's married to a handsome prince and lives in beautiful home, attended by servants.
So the sight of Meghan Markle, the Duchess of Sussex, trying not to cry as she expresses just how difficult she's finding new motherhood in the crystal fishbowl of royal life should be the least relatable thing ever.
Meghan talks about her struggles in Meghan and Harry: An African Journey. Post continues below video.