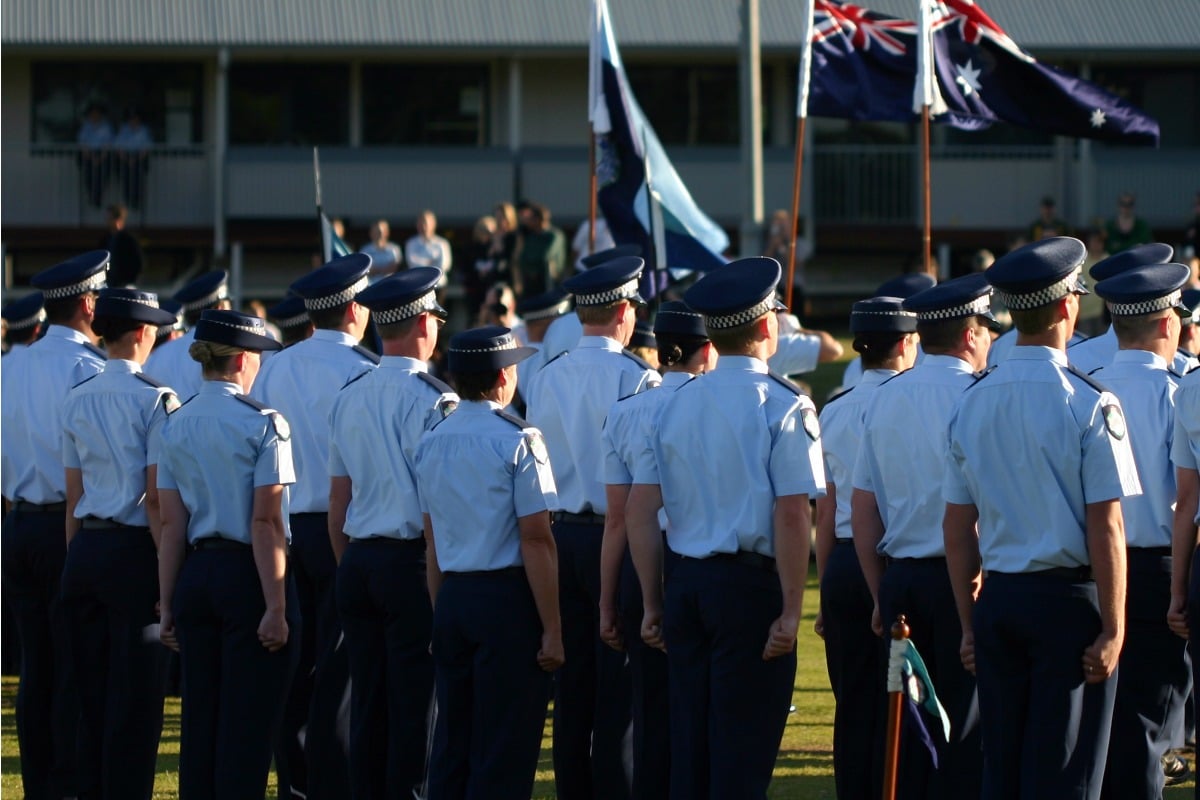 Last night, four police officers – one straight out of the academy – lost their lives performing a routine job: pulling over a speeding driver.
This afternoon, we learned their names: Leading Senior Constable Lynette Taylor, Constable Glen Humphris, Senior Constable Kevin King and Constable Josh Prestney.
They were hit from behind by a semi-trailer, which was also travelling along the Melbourne freeway just after 5.30pm last night. Why it collided with them, we still don't know.
But what we do know is today officers in blue from all around the country will be in a state of shock, as they digest the single deadliest incident in Victorian police history.
WATCH: Victorian Police Commissioner Graham Ashton speak about the tragedy on the Today show. Post continues after video.
And yet today they'll still be continuing their duties to protect and serve their communities – corralling angry residents who refuse to practice social distancing, and attending burglaries, stabbings, suicides, murders and domestic violence callouts. They'll still be putting their own lives on the line with every job, to protect ours.
Being a police officer is not easy. It's a hard, gruelling, and often thankless job that requires 12-hour around-the-clock shifts. They don't get public holidays, Christmas, New Year's Eve, any of it, off.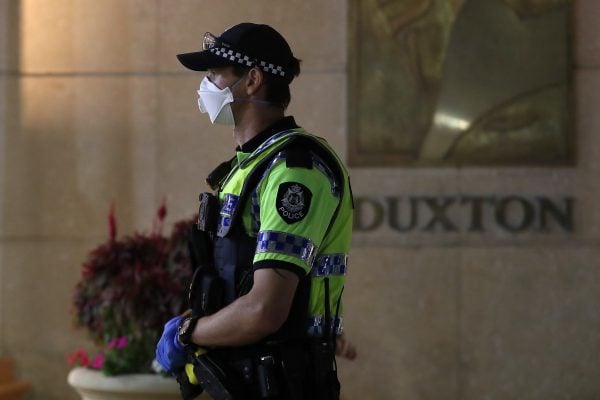 The majority choose this career to contribute to society and to help people. They aren't in it for the speeding tickets and authority their detractors say they take pleasure in.