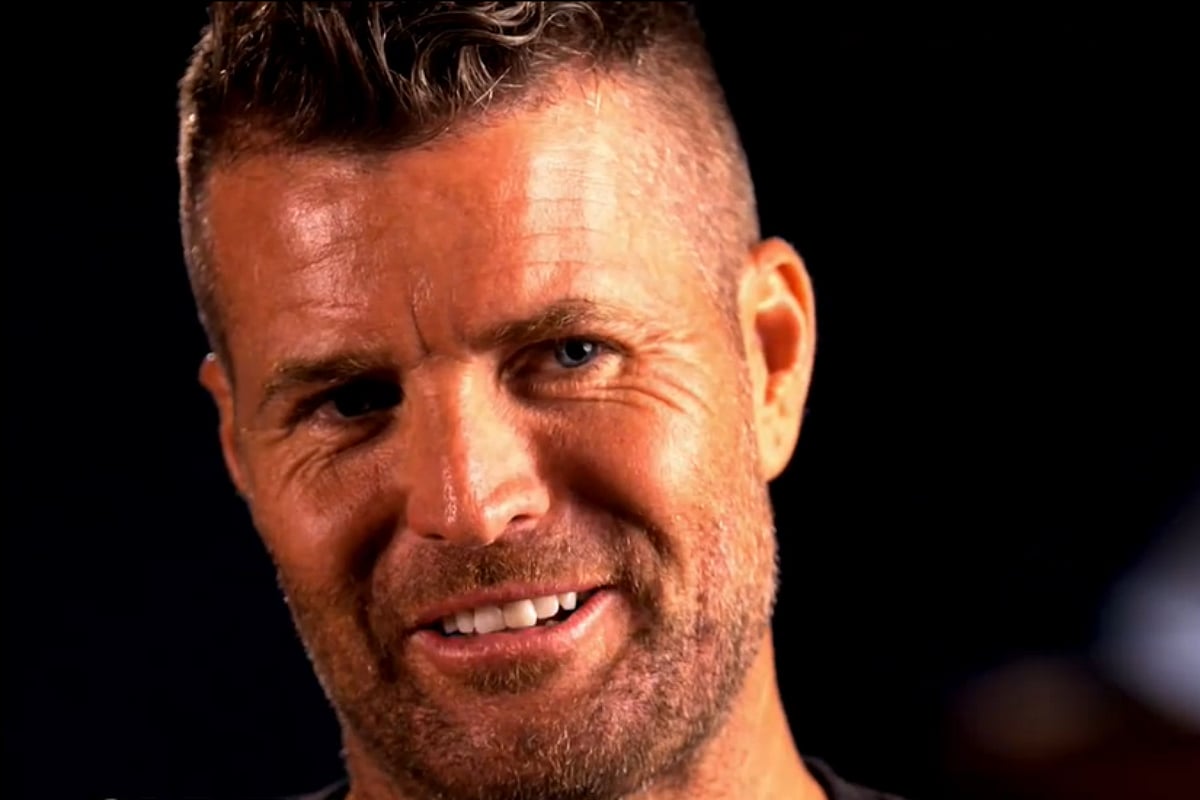 Pete Evans is back with dodgy health advice, right in the middle of a pandemic.
The TV-famous chef did a live social media video this week in which he extolled the virtues of something called a BioCharger NG — a 'light therapy' device that he claims can be used to treat COVID-19.
On the brand's website, the product is billed as "a hybrid subtle energy revitalization platform that works to optimize your health, wellness, and athletic performance by aligning and balancing the energy of every cell in your body."
According to Evans, "it's a pretty amazing tool" that contains "a thousand different recipes and a couple on there for Wuhan coronavirus".
Oh. And Evans wants you to know that there's a link to buy them on his website.
The RRP? US$14,990 (AU$23,670.71).
Plus $2,227.97 in shipping.
A promotional video for the machine on Evans' website claims it uses "four different energy types – Light, Voltage, Frequencies & Harmonics, and Pulsed Electro-Magnetic Fields (PEMFs)".
"Just sit comfortably in front of the Biocharger and select a frequency recipe from the menu," the clip claims.
In a statement issued to Mamamia, President of the Royal Australian College of General Practitioners Dr Harry Nespolon dismissed Evans' latest claims and urged him to stop promoting unproven therapies.
"Several months ago I advised anti-vaxxer and celebrity chef Pete Evans that he should stick to talking about 'activated almonds' and leave vaccinations alone," Dr Nespolon said.