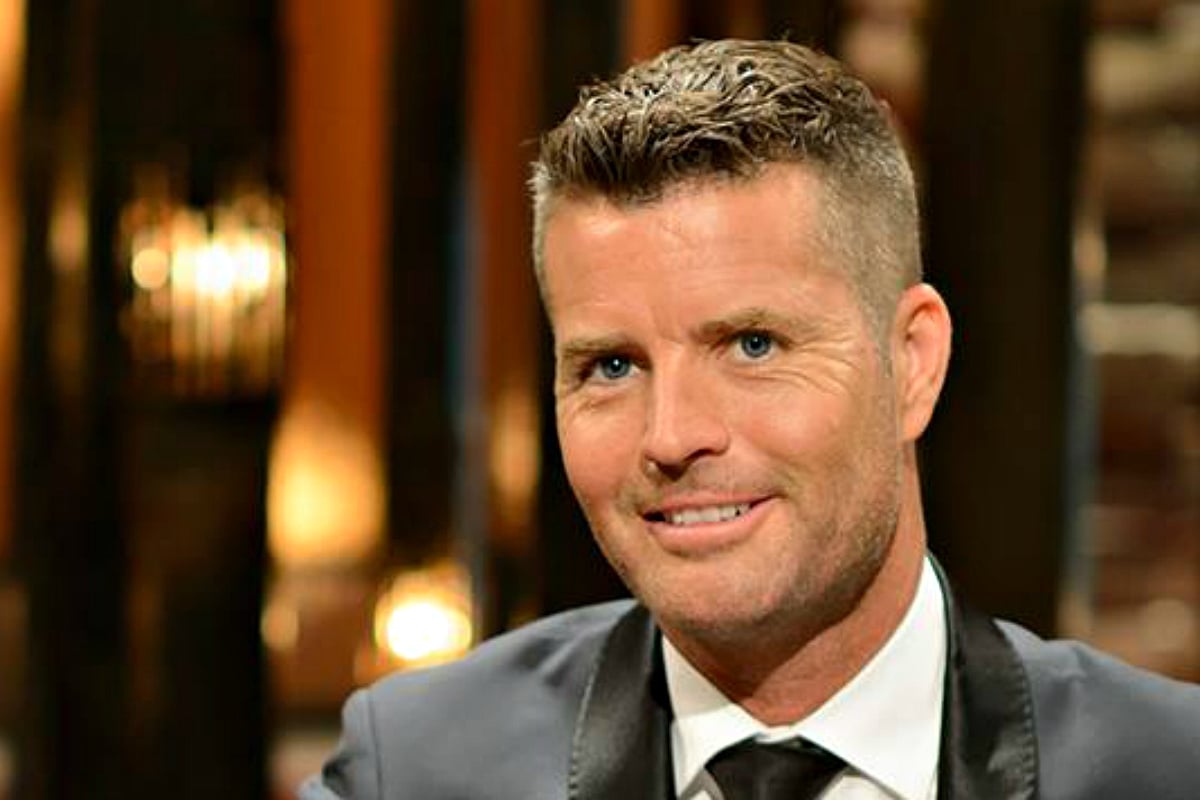 Pete Evans is super chuffed this week. See, the TV-famous chef seems to think he's been vindicated by a study conducted by the US Food and Drug Administration that confirmed chemicals in sunscreen can enter the bloodstream.
Sharing a (scarily inaccurate) headline about the study on Instagram, the My Kitchen Rules host wrote, "Approximately four years ago I stated that most sunscreens were dangerous and the mainstream media went on a witch hunt to ridicule me, even though I said [my family] use non-toxic sunscreen".
The problem is that Evans — who is notorious for spouting false health claims — has presented a misleading interpretation of the study's findings.
Watch: Safety in the sun.

Experts in relevant fields including pharmacology, toxicology, dermatology and even the FDA itself are stressing that, despite the hysteria being perpetuated online, the study is not, in fact, evidence that ingredients in sunscreen are "toxic" or unsafe.
Let's take a closer look.
What was the FDA sunscreen study testing?
Put simply, whether six active ingredients widely used in sunscreen  — avobenzone, oxybenzone, octocrylene, homosalate, octisalate, and octinoxate — can be absorbed through the skin into the body.
The study saw 48 healthy Americans apply commercially available sunscreens in four forms: lotion, aerosol spray, non-aerosol spray and pump spray.
They applied the products over the course of 21 days.
What did the study find?
All six tested active ingredients administered in the four different sunscreen formulations were absorbed and the quantities found in blood surpassed the FDA threshold that would have saved them from further safety studies.
Given the results, the study authors called for further industry testing to determine "the safety and effect of systemic exposure of sunscreen ingredients, especially with chronic use".
So, wait. Do the results mean that sunscreen is "toxic" or unsafe?
No.
In a statement, Janet Woodcock, M.D., director of the FDA Center for Drug Evaluation and Research, stressed the following:
"The fact that an ingredient is absorbed through the skin and into the body does not mean that the ingredient is unsafe, nor does the FDA seeking further information indicate such."
To break it down…